Beavers are a deep taupe colour with a silvery blue cast to the coat tips. Beaver Pomeranians must have self-coloured pads, eye rims and nose.  Beavers are NOT simply an orange Pomeranian lacking pigmentation .
Pictured below are Beaver Pomeranians bred by Dochlaggie Pomeranians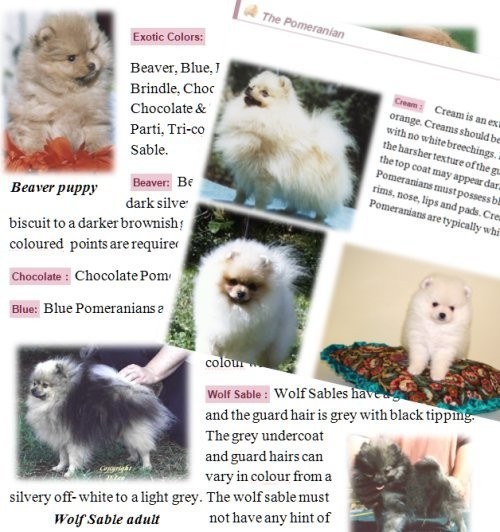 Book will be delivered by instant download.