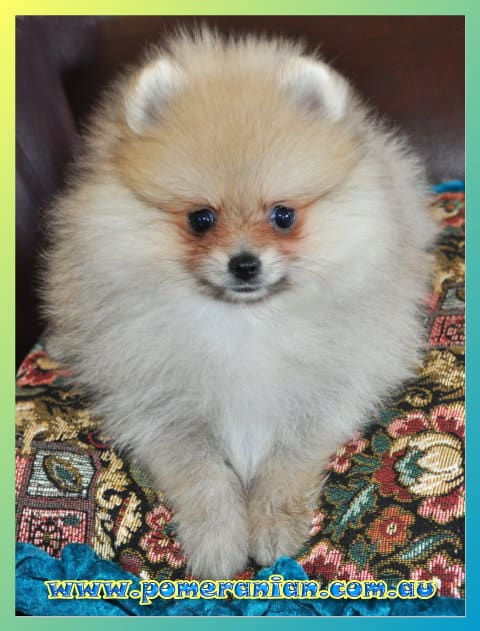 As soon as you get your new Pomeranian puppy home, you should ring and book a complete check-up with the vet. The breeder's contract may even include a specified period in which this needs to be done so the puppy's good
health
can be maintained.
The initial appointment needs to be successful
The initial visit to the vet carries more importance than any further visits. Your puppy needs to realise the vet visits can be fun. To ensure this happens, follow a few tips.
Sorry the complete article is only available to our Premium members. Please join us now.
Copyright Pomeranian.Org. All Rights Reserved.