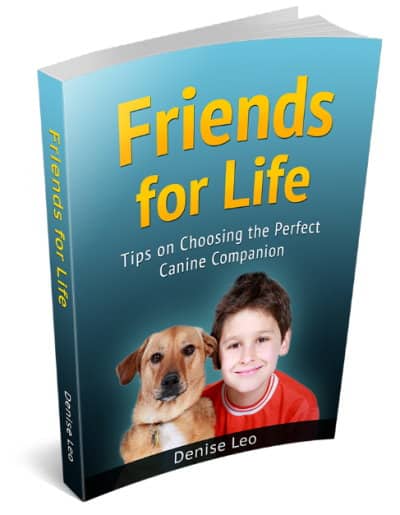 Don't think about buying a puppy without reading this book first.  Learn how to avoid most pitfalls in the path to puppy ownership and how to purchase the perfect puppy for your lifestyle and family.
The aim of this book is to give you honest answers and to help you to purchase the right dog for your situation.
Here are just a few of the questions you should be asking:
• There are too many breeds to choose from. How can I find the ideal breed?
• Is it a wise move to get a pedigreed dog that's registered with the Kennel Club?
• What about the trendy designer dogs such as the Puggles or Labradoodles?
• I know these dogs are expensive, so are they really worth the higher price tag?
• Can I go to an animal shelter and choose from among the many mixed breeds available? If I do that, am I taking on problems previous owners have had?
• Where can I look for breeders?
• Are there ways to determine if a breeder is good or bad?
• Many puppies can be found in pet stores. Is it good to buy one of them?
• What sites on the internet can I use to help me with my search?
• How can I use the Internet to find a good dog?
This is a great list of questions that you must get answered before you make any rash decisions or commitments. It can be difficult to purchase a good dog because the internet is flooded with lots of bad information and numerous irresponsible breeders (who are often the culprits when putting more bad information online). There are a lot of cheating people who use the internet to scam gullible people and separate them from their hard-earned money.
To ensure you'll get the best dog that suits you and your family, you must do three major things: 
Do all your research and ask every possible question before you buy your dog.
Care for him and feed him the right way.
Raise and train your new dog the best way you know how. 
Friends for Life. Tips on choosing the perfect Canine Companion is available here on The #1 Pomeranian Information Site as an eBook in PDF format. Download and store on your computer, tablet, phone and print a hardcopy if required. READ MORE…..