What Is Hypothyroidism?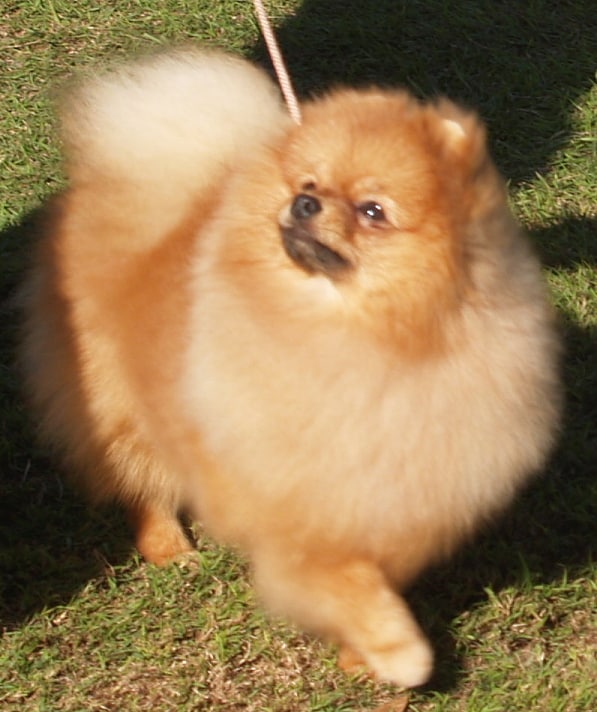 Hypothyroidism occurs when the thyroid gland is underactive; in other words, it's not producing enough thyroxin (the thyroid hormone). Thyroxin is a vital hormone that assists in almost all metabolic processes in a dog's body. Unfortunately, hypothyroidism is a very common disease among dogs. Pomeranians test results often return as within the average range, but low with the average.
Symptoms: 
Sorry the complete article is only available to our Premium members. Please join us now.
Copyright Pomeranian.org. All Rights Reserved.