About Pomeranian Headquarters.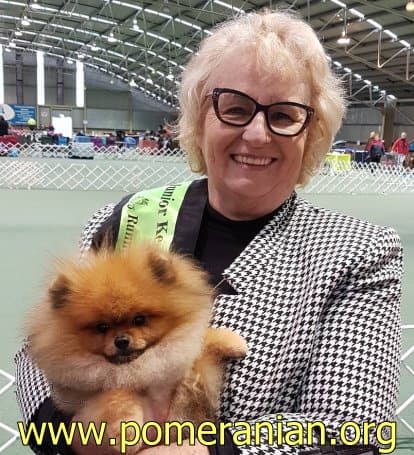 Pomeranian Authority website providing accurate information and facts about the Pomeranian dog.
Breed authority, Denise Leo, of Dochlaggie fame. Breeder and Exhibitor of Best in Show winning Supreme, Grand Champion and Champions since 1975.
Who best to educate you on all the ins and outs of ensuring your Pom has the best quality lifestyle ?
READ MORE..
Member Login
Pomeranian Newsletter
Pomeranian Newsletter
Recent Posts