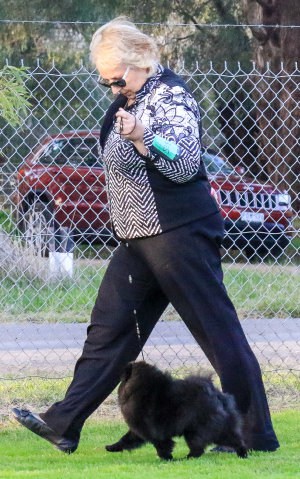 I'm passionate about training puppies by using a leash. In some ways it resembles the way a human baby works out something new or sees something they haven't seen before. Think of a ball of clay, waiting for your hands to mould it into something special.
Remember that new puppies haven't experienced wearing a leash until now. Most breeders don't have time to ensure all puppies are properly crate and leash trained. This is good news because it means you can train your new puppy to do what YOU want and have loads of fun doing so.
It's critical to get your puppy used to a leash in a positive manner, especially if he hasn't had any leash experience. Start by putting it on him and just let him move around like normal, so he gets used to its feel on his own. Never pull or yank it or you may frighten your new pet.
Once you can see he's used to the leash, you can begin to train him more. Gently pick up on the leash so he feels a little resistance as he tries to move. As you increase the tension, reward him with treats and positive praise for doing so well.
Sorry the complete article is only available to our Premium members. Please join us now.
Copyright Pomeranian.Org. All Rights Reserved.