Looking for a Pomeranian meme? A cute Pomeranian birthday meme, or a Pomeranian barking meme and the best Pomeranian dog meme. Pomeranian headquarters has the best Pomeranian quotes and adorable Pomeranian memes.
Pomeranian quotes are free to download and share. Please do not remove the wording " Pomeranian.Org".
A link back to Pomeranian headquarters as the source for these Pomeranian memes would be appreciated.
Be The Person Your Pomeranian Thinks You Are
A Spoiled Rotten Pomeranian Rules My Life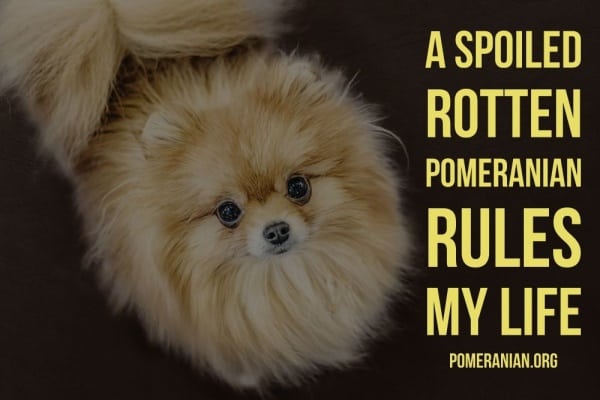 Sending Love and Prayers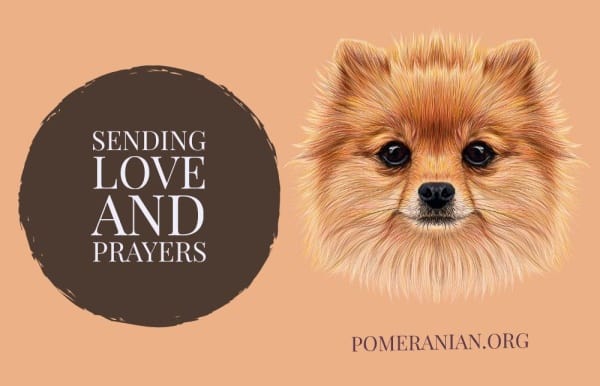 To The World, You Are Just One Person, But To Your Pomeranian You Are The World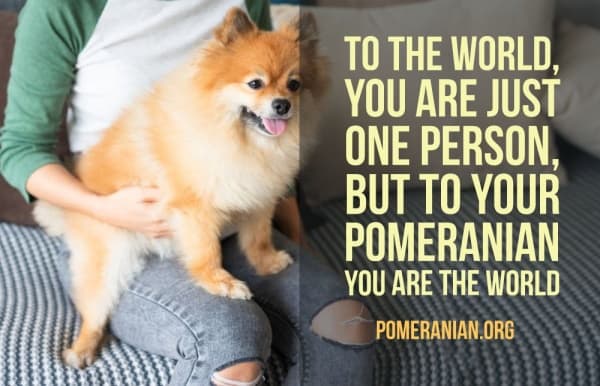 I Mighty Lion, Hear Me Ruff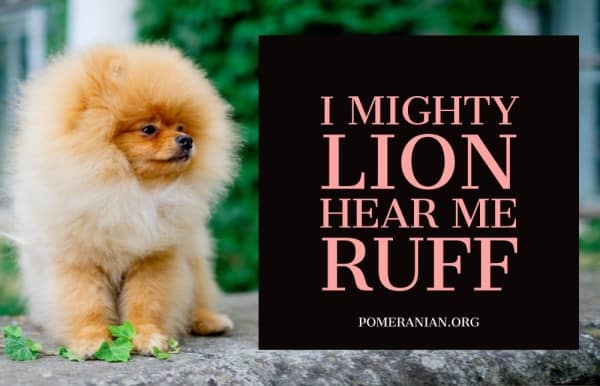 Curiosity Killed The Cat, But For A While I Was The Suspect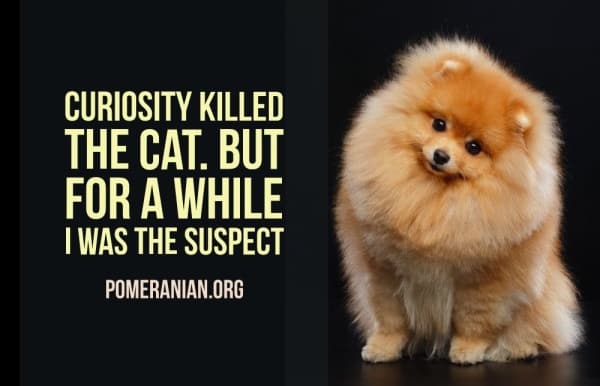 Even On Your Worst Days There Is Always Something To Smile About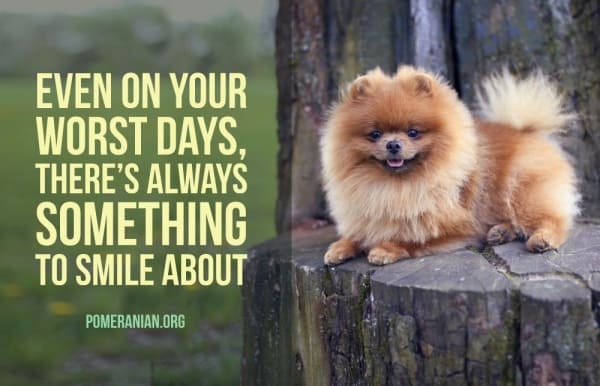 Haterz Gonna Hate, Pomz Gonna Pom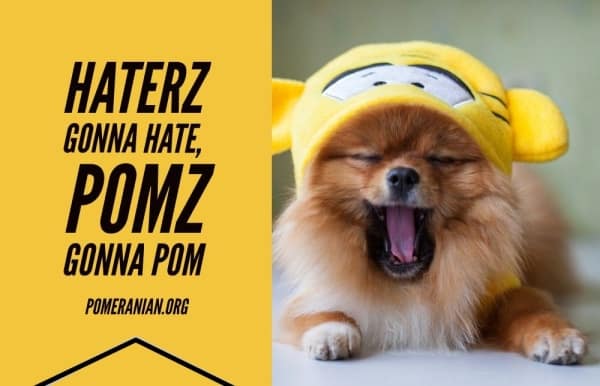 I May Not Be Perfect, But My Pomeranian Loves Me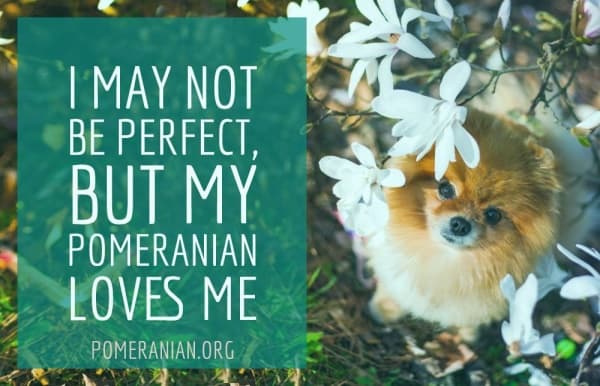 I'm A Pomaholic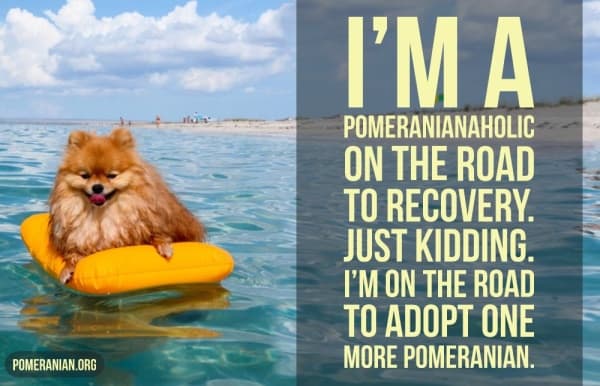 It Is Not About Finding The Pomeranian Of Your Dreams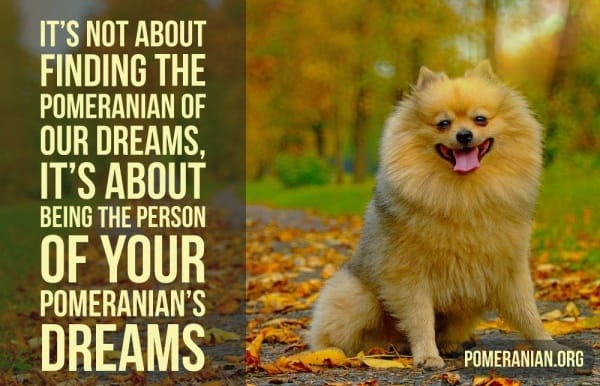 Keep Calm And Snuggle Pomeranians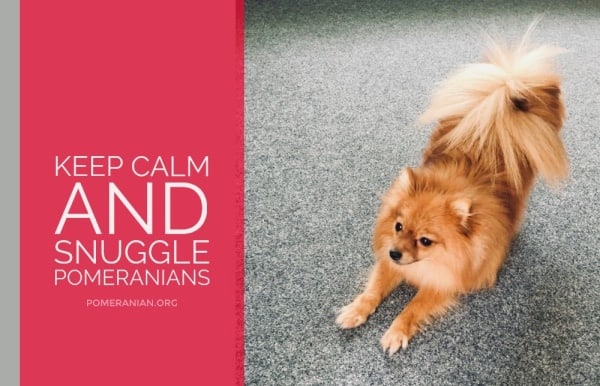 Pomeranians Are Bundles of Love Wrapped in Fur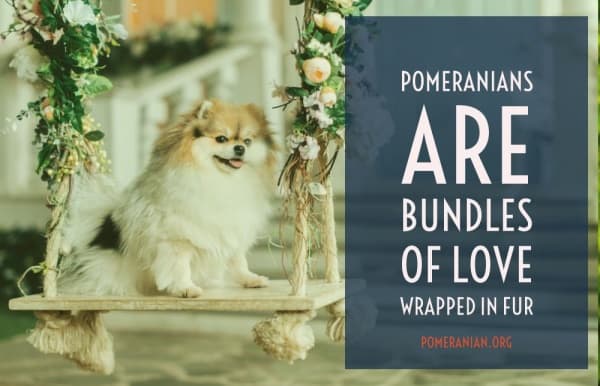 Pomeranians Are Like Potato Chips, You Can't Have Just One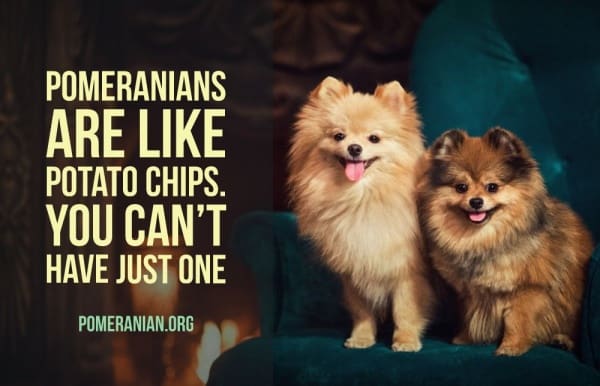 The Best Therapist Has Fur And Four Legs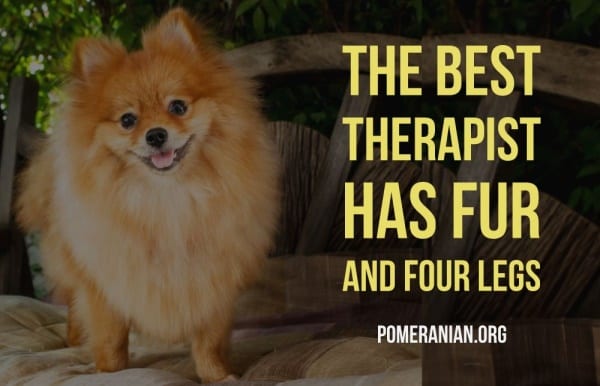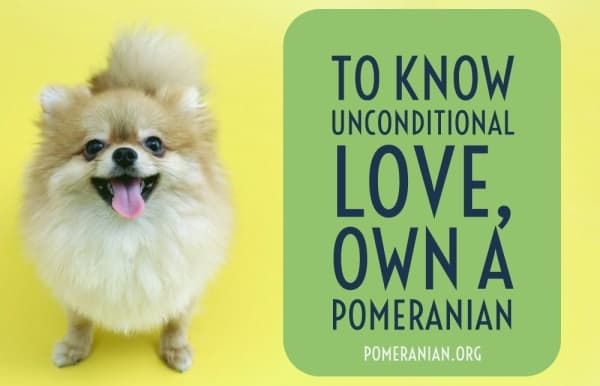 Copyright Pomeranian.org. All Rights Reserved.

References and Further Reading:
[1] Official Standard of the Pomeranian (AKC). American Kennel Club, 2011.
[2] English Kennel Club Pomeranian Breed Standard, 2017.
[3] Denise Leo, The Pomeranian Handbook.
[4] Milo G. Denlinger "The Complete Pomeranian".
[5] Kimbering Pomeranians "1891-1991".
[6] William Taplin "The Sportsman's Cabinet".
[7] E. Parker "The Popular Pomeranian".
[8] Lilla Ives "Show Pomeranians".