Laugh and 'aww' with our Pomeranian memes collection! These fluffy, sassy little furballs will steal your heart and tickle your funny bone. 🐾😂
The world of social media is a vibrant tapestry woven with various elements that capture our hearts. Among these, Pomeranian memes offer a delightful mix of adorableness and wit. This article explores the charm of these furry bundles of joy and their impact on digital humor.
Pomeranians: A Brief Overview
Pomeranians, with their fluffy coats and expressive eyes, are more than just pets. They are companions that bring joy to millions. Originating from the Pomerania region in Central Europe, these small dogs have become a global phenomenon thanks to their irresistible charm.
The Rise of Pomeranian Memes
In the digital age, Pomeranians have found a new realm to conquer: the world of memes. Their small stature and bold personality make them perfect subjects for humorous content. From playful antics to their 'larger-than-life' attitude, Pomeranian memes provide a lighthearted escape from the mundane.
The Power of Visual Humor
Visual humor, especially in the form of memes, has a unique way of connecting people. A well-crafted Pomeranian meme can instantly uplift moods, making them popular for sharing on social media. Their relatable expressions often encapsulate emotions better than words, resonating with a wide audience.
Creating the Perfect Pomeranian Meme
The key to creating a captivating Pomeranian meme lies in the balance of cuteness and humor. The image should highlight the dog's endearing qualities, while the caption adds a comedic twist. This combination ensures the meme is not only adorable but also memorable.
Impact on Social Media Engagement
Pomeranian memes are not just for laughs; they also play a significant role in social media engagement. Their universal appeal attracts likes, shares, and comments, making them powerful tools for online interaction. They often become trending topics, further enhancing their reach.
Looking for a Pomeranian meme? A cute Pomeranian birthday meme, a Pomeranian barking meme and the best Pomeranian dog meme. Pomeranian headquarters has the best Pomeranian quotes and adorable Pomeranian memes.
Pomeranian quotes are free to download and share. Please do not remove the wording " Pomeranian.Org."
A link to Pomeranian headquarters as the source for these Pomeranian memes would be appreciated.
Dog Memes
Dog memes have become a staple of internet culture, providing a daily dose of laughter and cuteness to millions worldwide. These memes typically feature dogs of various breeds in humorous situations, often accompanied by witty captions that highlight our canine companions' quirky, adorable, and sometimes baffling behavior. From the classic "Doge" meme, which features a Shiba Inu with a peculiar internal monologue, to countless images of dogs caught in the act of mischief, these memes resonate with anyone who has ever shared their life with a furry friend.
Funny memes, in general, can transform mundane or frustrating life situations into sources of communal amusement. Dog memes, in particular, excel in this area.
They capture dogs' unfiltered joy and boundless energy, whether it's a Pomeranian caught mid-zoomies or a Labrador retriever making a hilariously guilty face after being caught chewing a shoe.
The captions often play on well-known dog behaviors, like their boundless enthusiasm for walks or their uncanny ability to always find the muddiest puddle. These memes make us laugh and deepen our appreciation for life's simple, joyful moments.
The universal appeal of dog memes lies in their ability to convey emotions and situations that are instantly relatable. A dog staring longingly at a steak on the table or looking confused by a simple command immediately strikes a chord with dog owners everywhere.
These funny memes tap into a shared understanding that, despite—or perhaps because of—their goofy antics and occasional naughtiness, our dogs are cherished members of our families. They remind us to embrace the lighter side of life and find humor in everyday moments, a lesson that's as refreshing as necessary.
Life is Short Play With Your Pomeranian Meme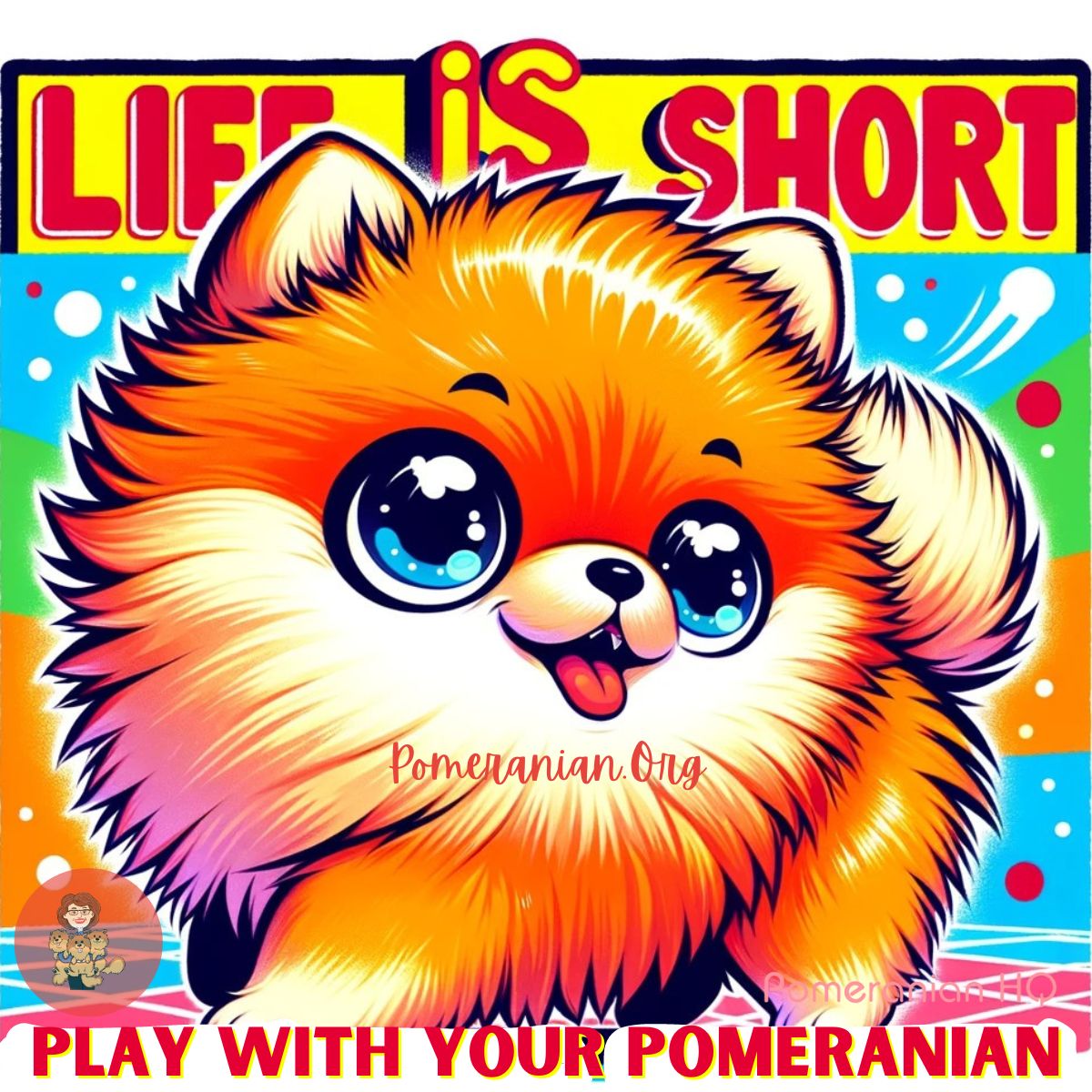 The Fast and The Furriest Funny Dog Meme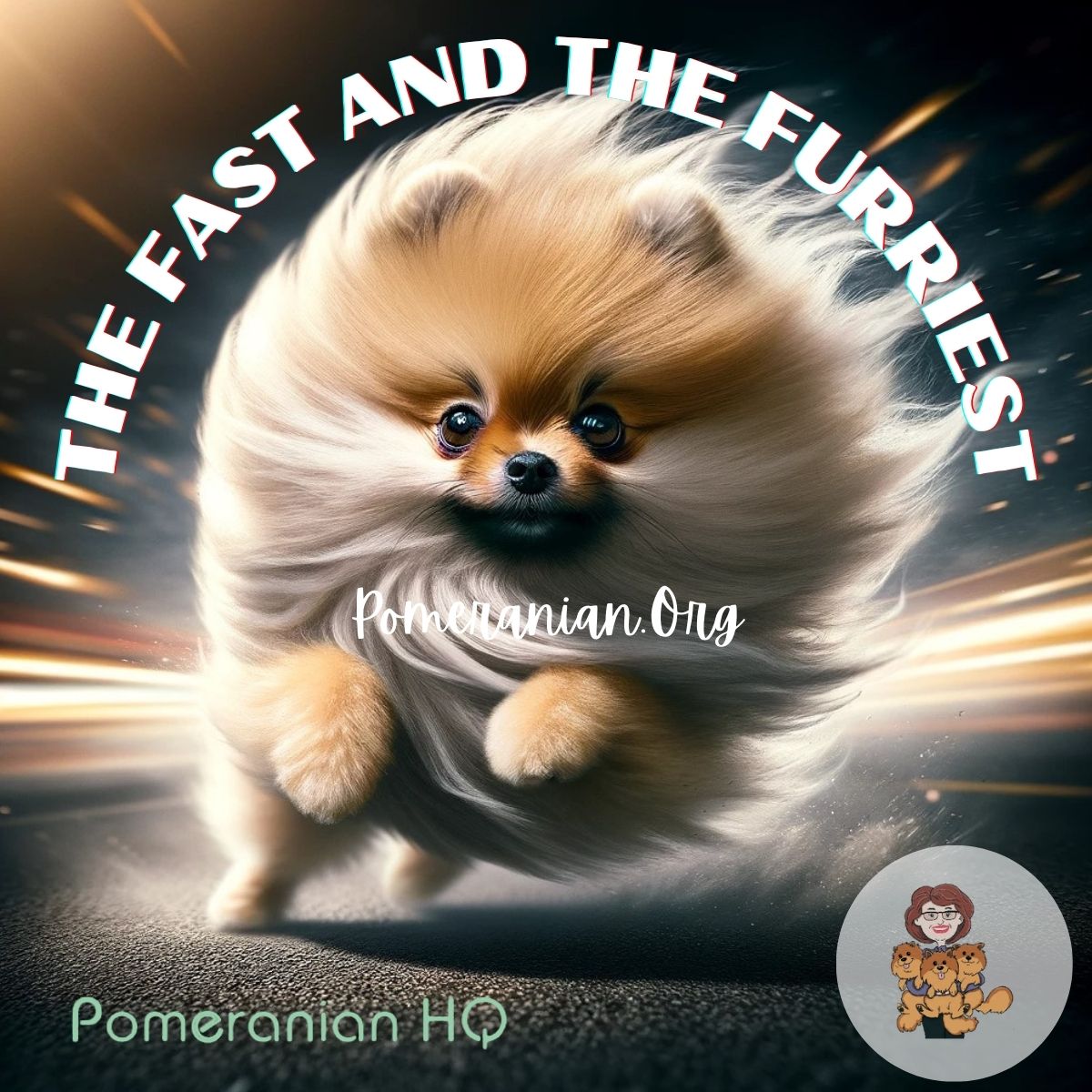 Love is being Owned by a Pomeranian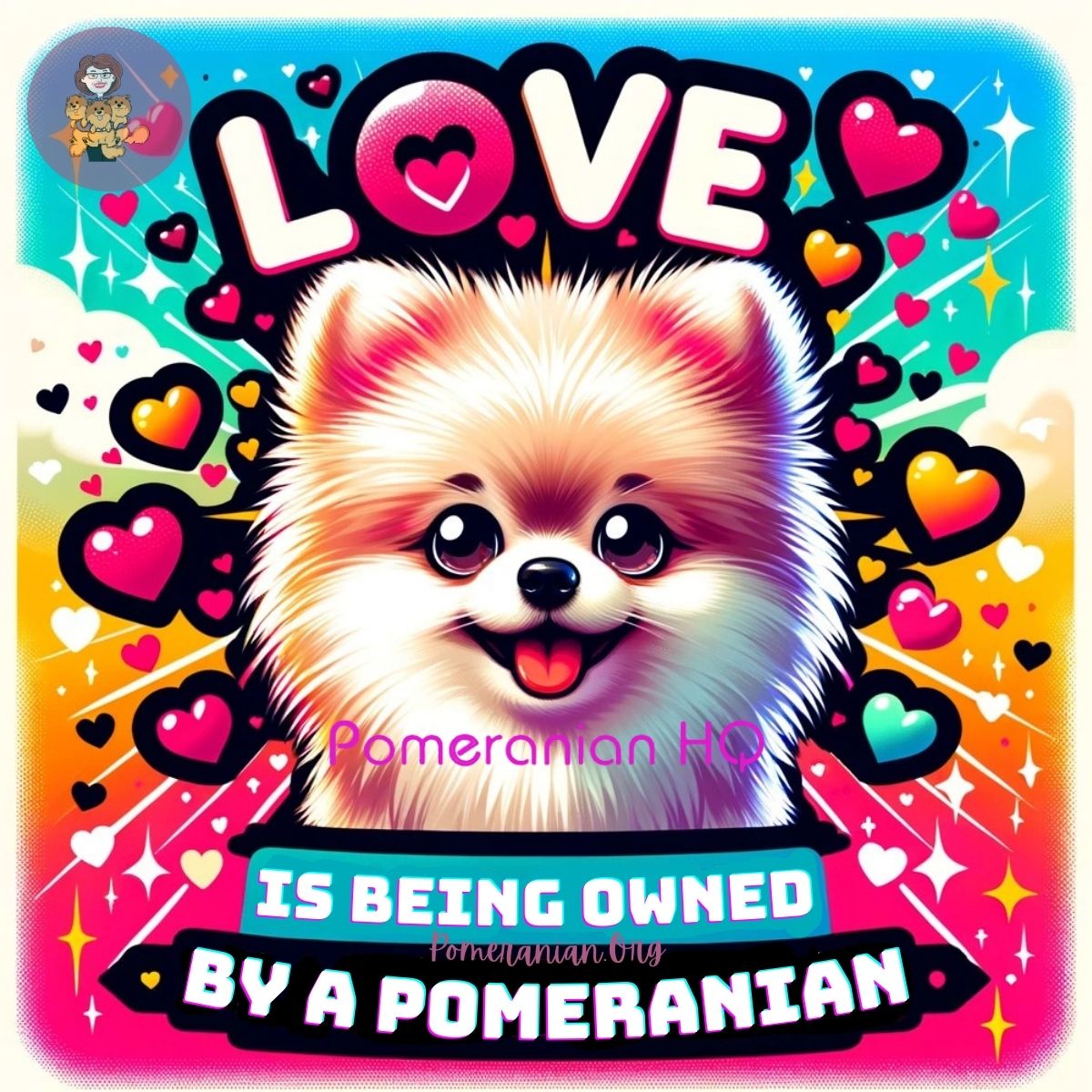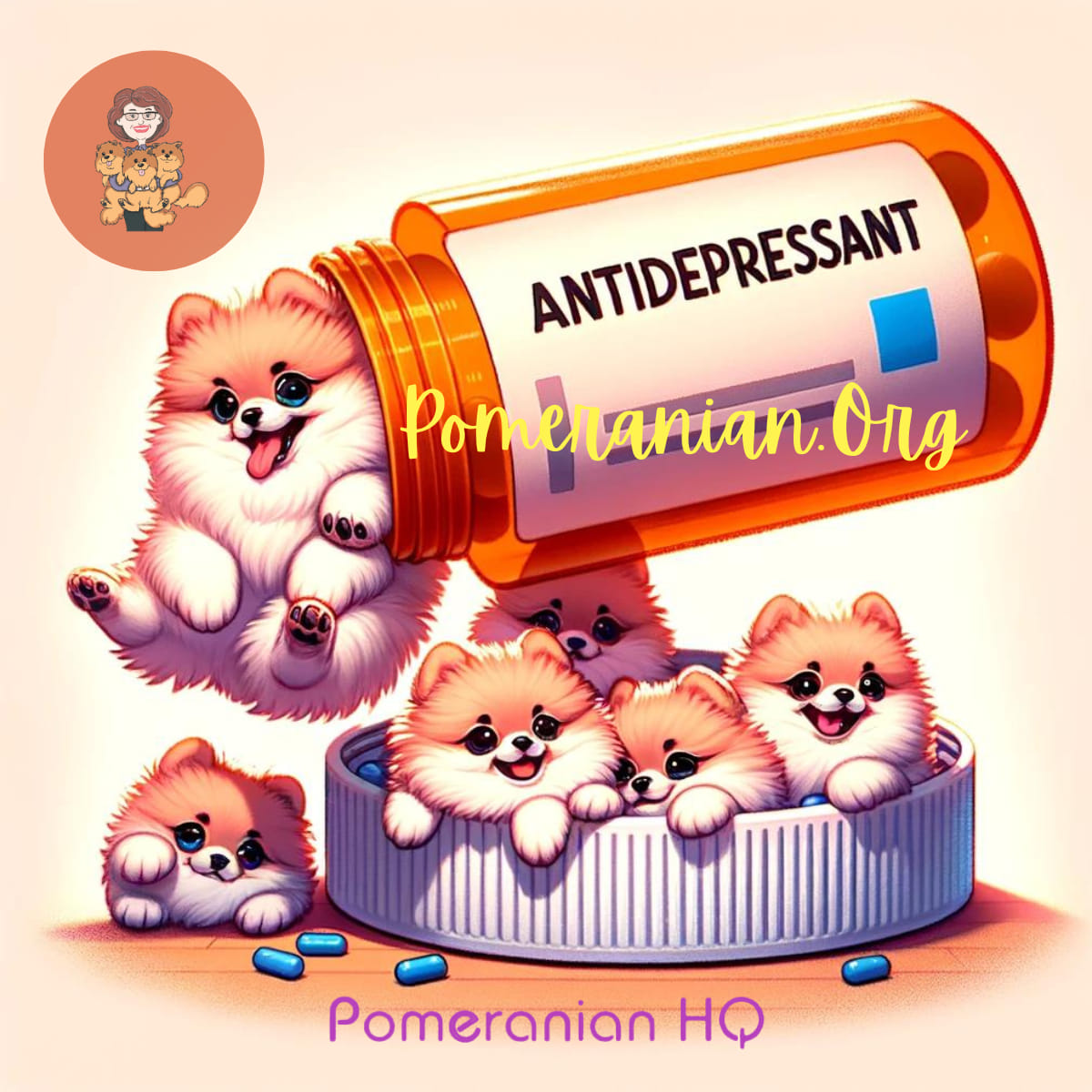 A Spoiled Rotten Pomeranian Rules My Life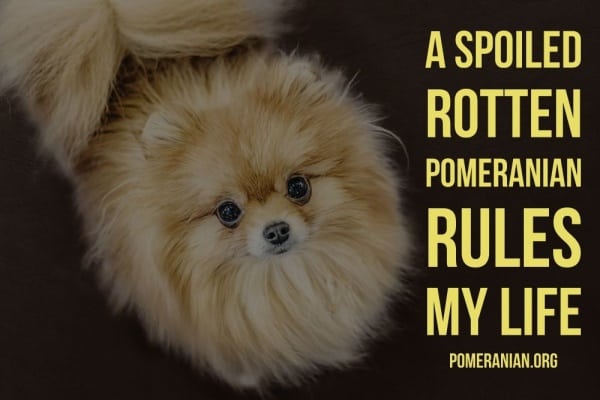 Sending Love and Prayers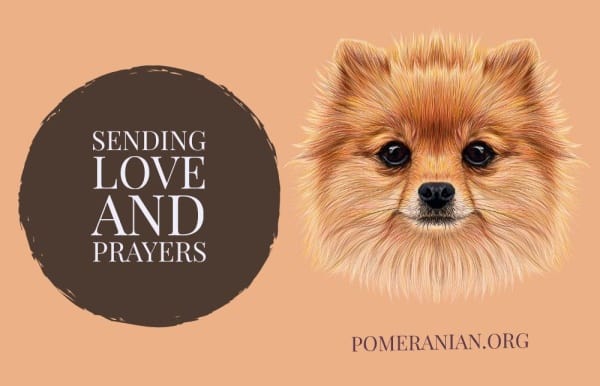 To The World, You Are Just One Person, But To Your Pomeranian, You Are The World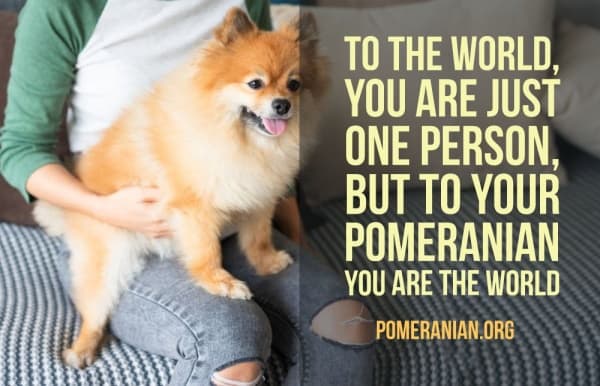 I Mighty Lion, Hear Me Ruff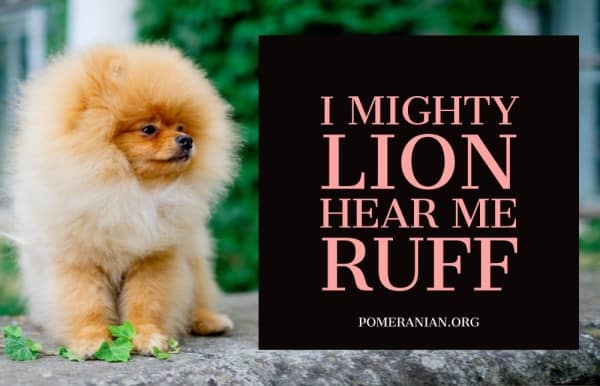 Curiosity Killed The Cat, But For A While, I Was The Suspect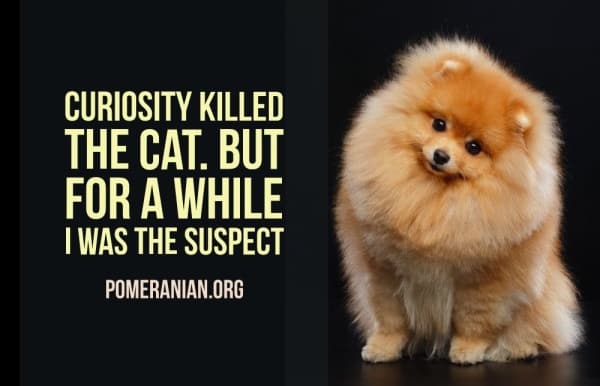 Even On Your Worst Days, There Is Always Something To Smile About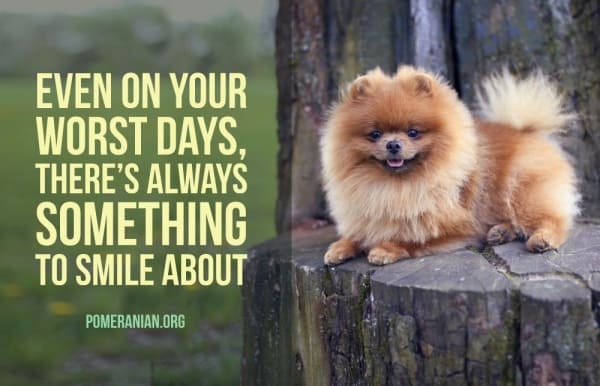 Haterz Gonna Hate, Pomz Gonna Pom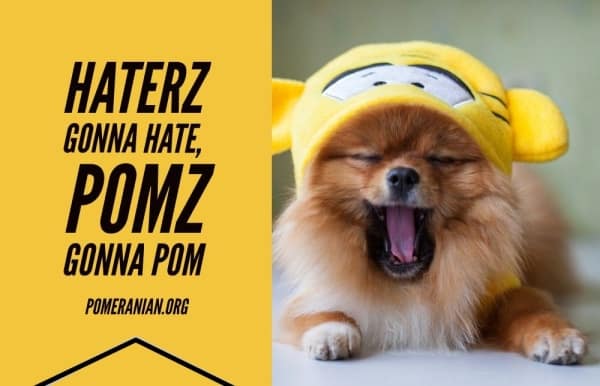 I May Not Be Perfect, But My Pomeranian Loves Me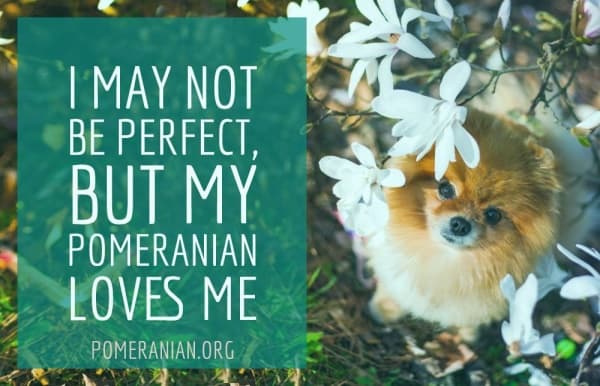 I'm A Pomaholic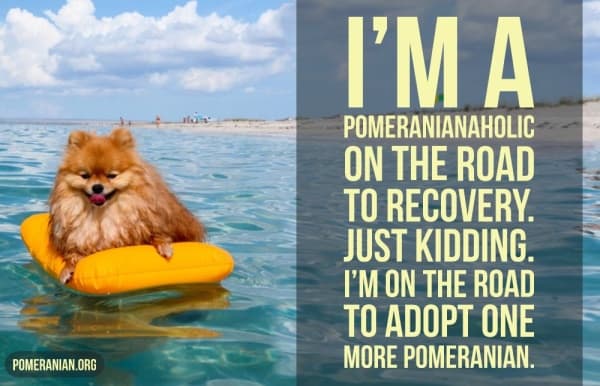 It Is Not About Finding The Pomeranian Of Your Dreams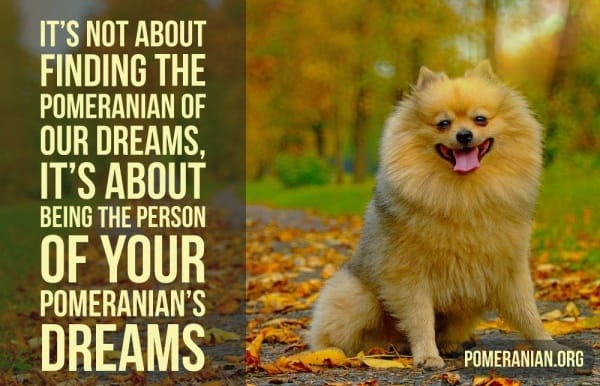 Keep Calm And Snuggle Pomeranians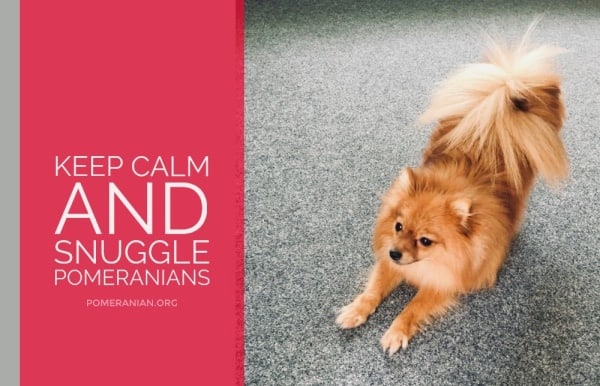 Pomeranians Are Bundles of Love Wrapped in Fur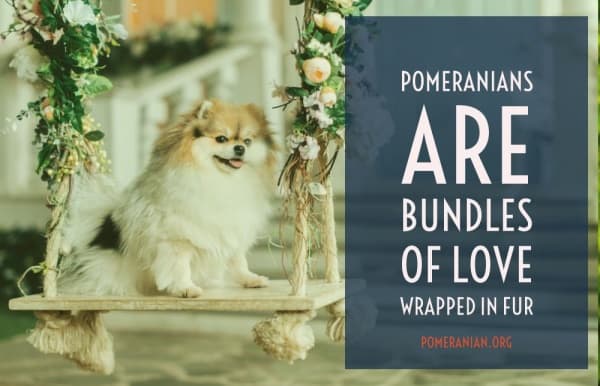 Pomeranians Are Like Potato Chips, You Can't Have Just One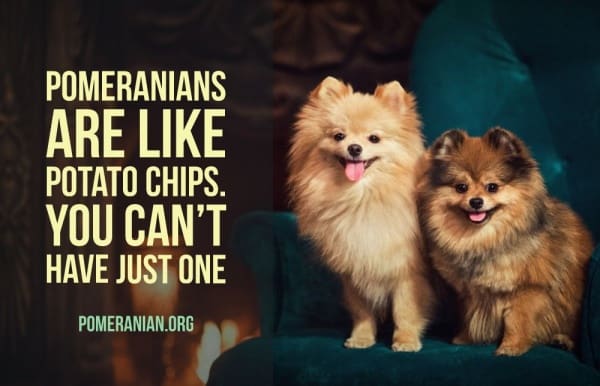 The Best Therapist Has Fur And Four Legs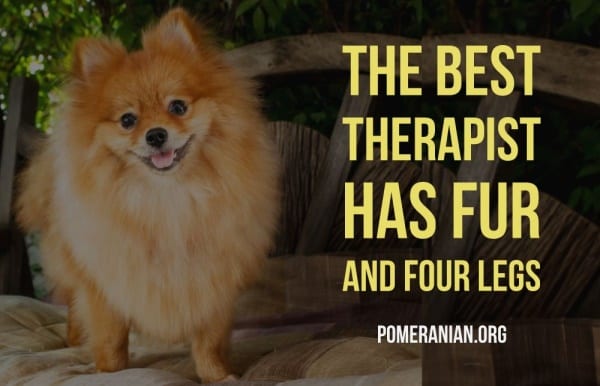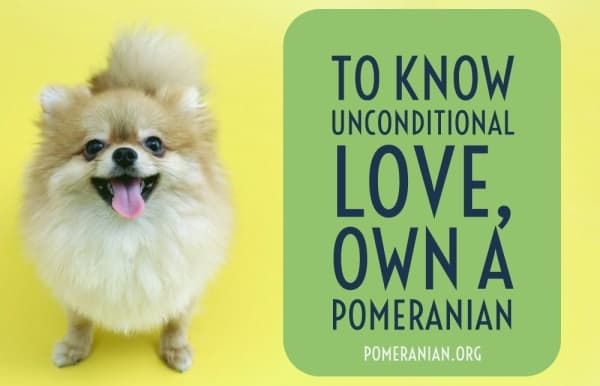 Conclusion: The Joy of Pomeranian Memes
In conclusion, Pomeranian memes are more than just digital content; they are a source of joy and laughter. They remind us of the simpler pleasures in life and the power of humor to connect us all. So, the next time you come across a Pomeranian meme, take a moment to appreciate the blend of cuteness and comedy it offers.
Copyright Pomeranian.org. All Rights Reserved.
References and Further Reading:
[1] Official Standard of the Pomeranian (AKC). American Kennel Club, 2011.
[2] English Kennel Club Pomeranian Breed Standard, 2017.
[3] Denise Leo, The Pomeranian Handbook.
[4] Milo G. Denlinger "The Complete Pomeranian."
[5] Kimbering Pomeranians "1891-1991".
[6] William Taplin's "The Sportsman's Cabinet."
[7] E. Parker "The Popular Pomeranian."
[8] Lilla Ives "Show Pomeranians."