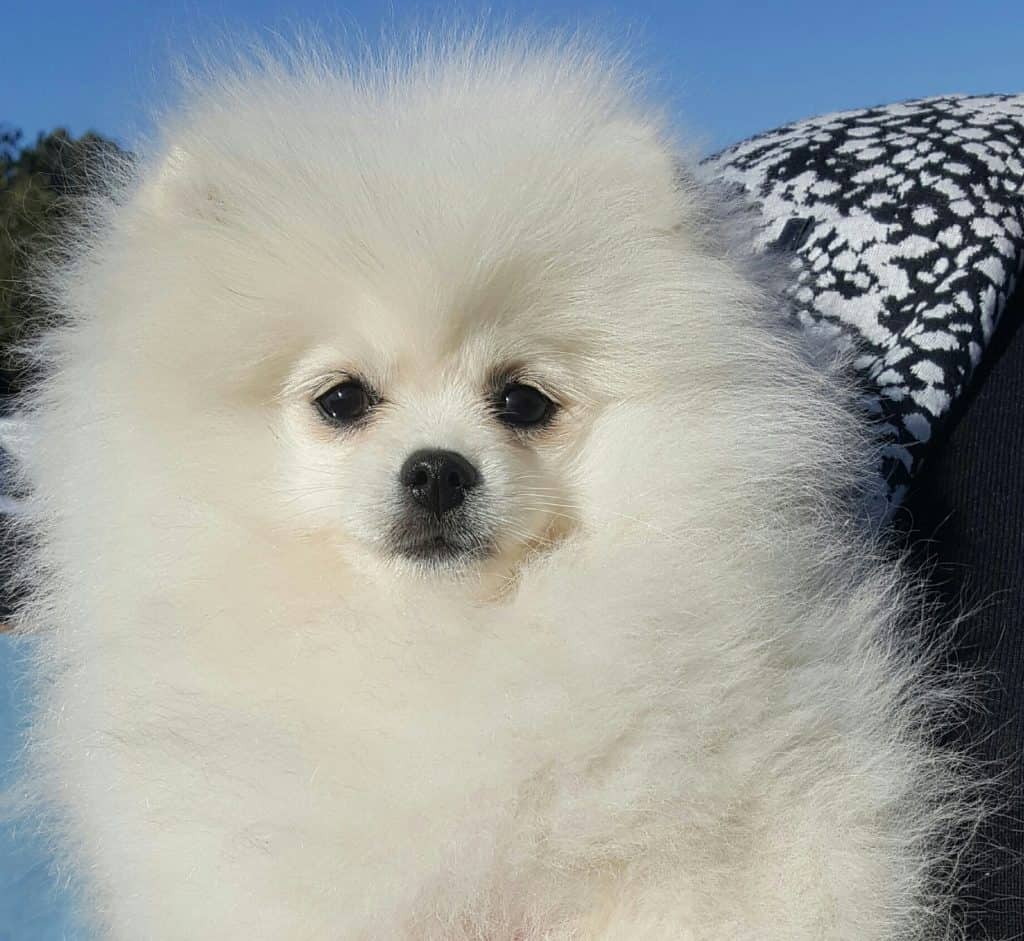 Submissive urination is defined as what a dog does when he sees, or interacts with, his owner, other dogs or people. It may be confusing because you may think he has simply lost control of his bladder because he's scared of something. An owner may be very worried if this happens, especially if you have never given him any reason to behave in that manner.
Sorry the complete article is only available to our Premium members. Please join us now.
In every case, it's crucial that you begin to teach him commands or restart it because this is a guaranteed method for giving him a self-confidence boost.
Copyright Pomeranian.Org. All Rights Reserved.