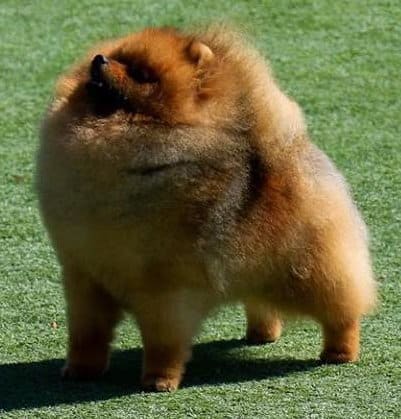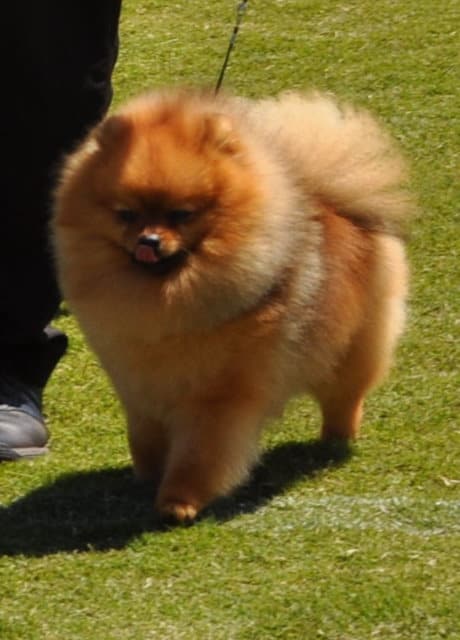 What shampoo should I best use when bathing my Pomeranian?
It's vital that you do research prior to choosing the products that are suitable for the skin and hair of your dog. Choosing the ideal shampoo means asking the right questions and waiting for the replies. It also varies according to whether your Pomeranian is a loved pet or a show dog.
A good shampoo is worth every penny because it will save on visits to the vet because of poor skin or coat problems on your dog. Your dog will lead a healthier, longer life as a result.
Sorry the complete article is only available to our Premium members. Please join us now.
For more information on grooming your Pomeranian, brushing, brushes to use and how to care for a Pomeranian's coat download our Pomeranian grooming booklet and Pomeranian grooming video.

Copyright Pomeranian.Org. All Rights Reserved.