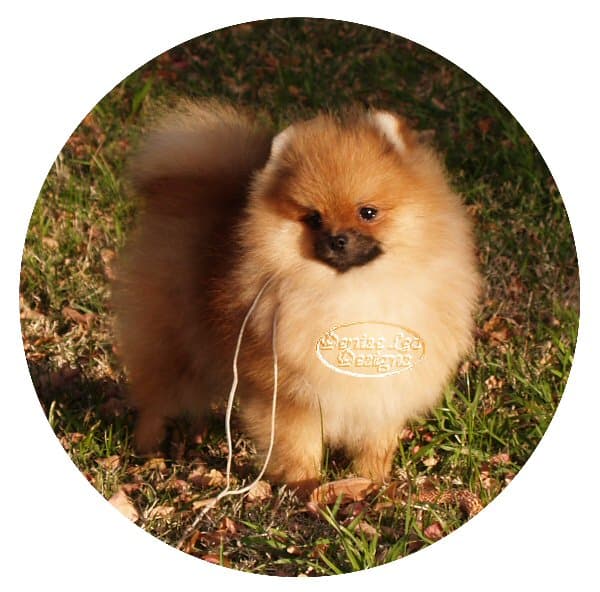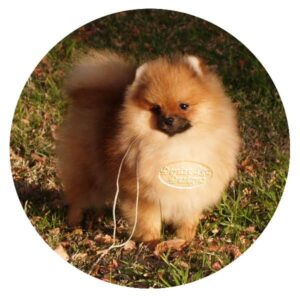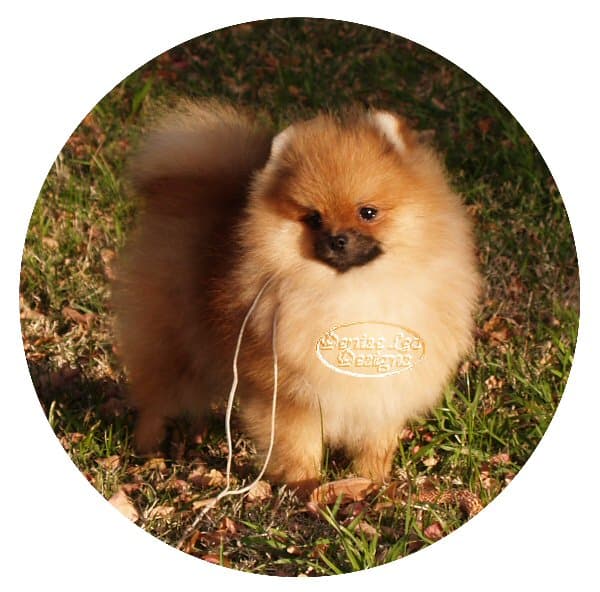 Fish oil is a very popular supplement that people take if they're conscious about their health. There are a lot of proven benefits and research has revealed that many of the benefits to people can also be beneficial for dogs.
What is fish oil? Fish oil is a derivative of marine animals and is rich in omega-3 fatty acids. Animals can't make these acids on their own so it must be included in their diet. They often get called "essential fatty acids."
Sorry the complete article is only available to our Premium members. Please join us now.
Do you give your dog a fish oil supplement and, if so, what is your reason for doing so?
Copyright Pomeranian.org. All Rights Reserved.