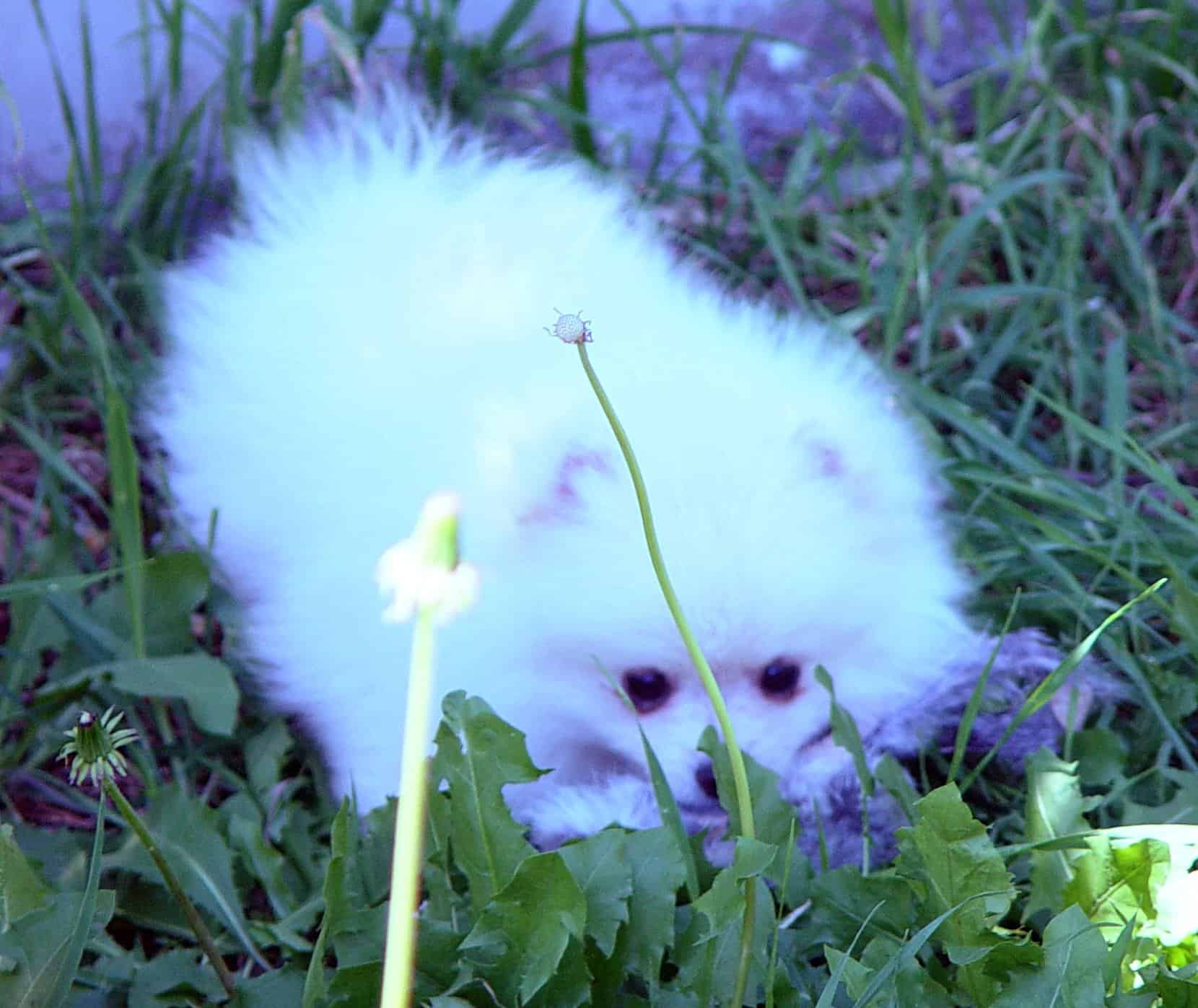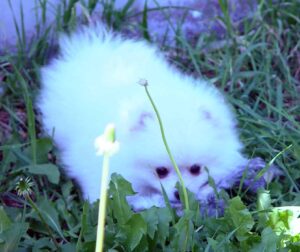 There are many myths about canine reproductive needs. Chiefly among these are the suspicion that neutering turns a male into a sissy and spaying causes a female to get fat and to lament her lost capacity.
The truth is that male dogs, especially those with a submissive personality, are usually better pets if they are neutered. They may have less desire to roam, to mark territory (including furniture), and, if neutered before sexual maturity, they may be less likely to exert dominance over family members. They may also be healthier pets: no testicles means no testicular cancer.
A word of caution, neutering a dog
Sorry the complete article is only available to our Premium members. Please join us now.
Copyright Pomeranian.org. All Rights Reserved.