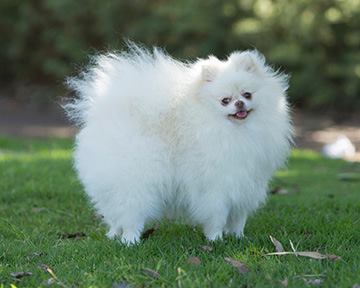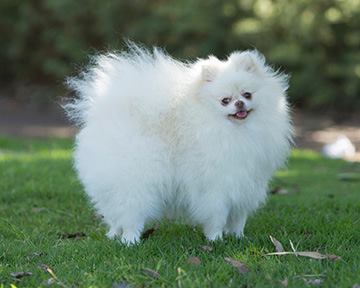 Most small dogs, such as Pomeranians, generally mature earlier than larger dog breeds. They also tend to have longer lives. On average, a Pomeranian will live 9-16 years, but some can live longer than that. However, there are some things that are deadly and all care must be taken to avoid them.
Major causes of Pomeranian fatalities.
Sorry the complete article is only available to our Premium members. Please join us now.
Look after your Pomeranian and he'll be your faithful, loving companion for many years.
Copyright Pomeranian.Org. All Rights Reserved.