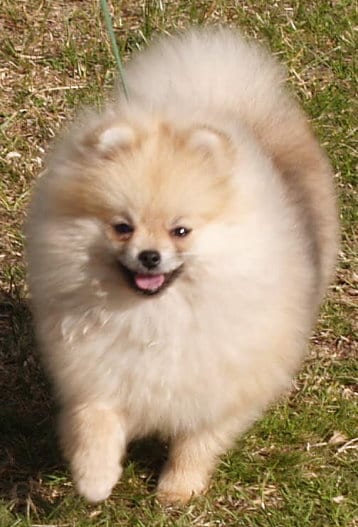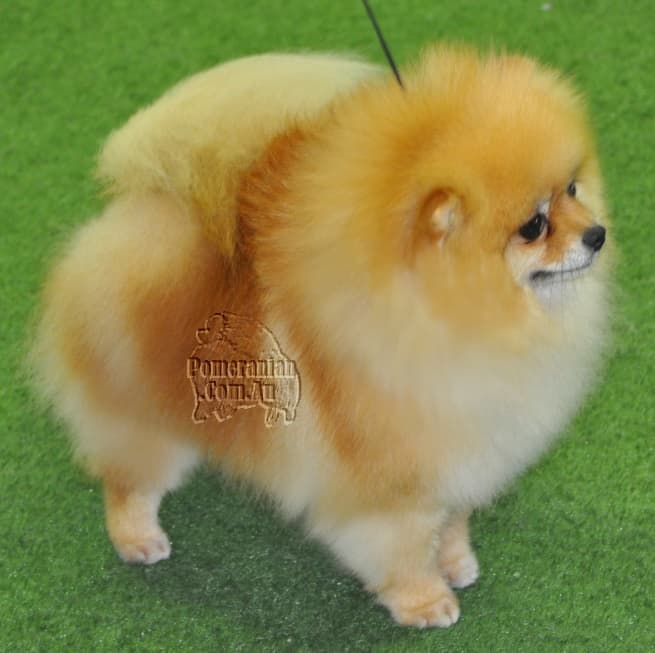 Some of the greatest times you spend with your Pom are when you're both relaxing and watching TV, or fooling around at home where nobody can see the silly things you get up to. However, it's also great fun being outside, whether you're walking your dog along a path, around a sports ground or share good times in a doggie park where other people can also see you. These are just a few of the activities you can do with your beloved pet whilst outside the home.
Playing in the park.
Letting your dog run free in a dog park is great fun for both you and him. There are different types of parks. Some are open to anybody while others require a membership. Some parks request a payment each time you visit and others will keep the big and small dogs separate for safety. Some of the parks have equipment you can use.
Sorry the complete article is only available to our Premium members. Please join us now.
Copyright Pomeranian.Org. All Rights Reserved.