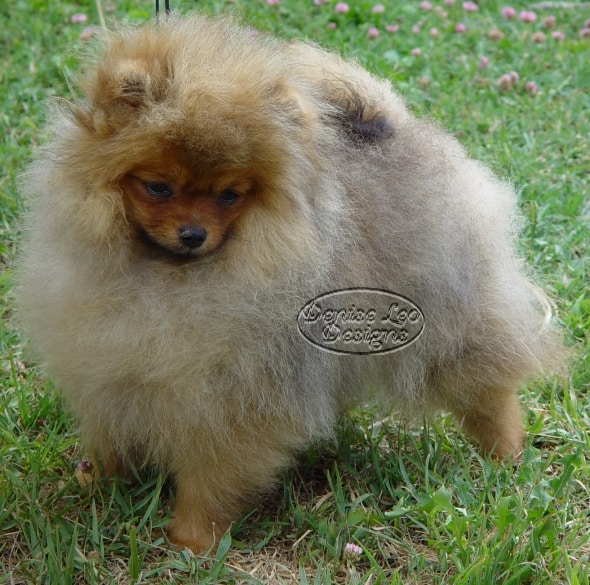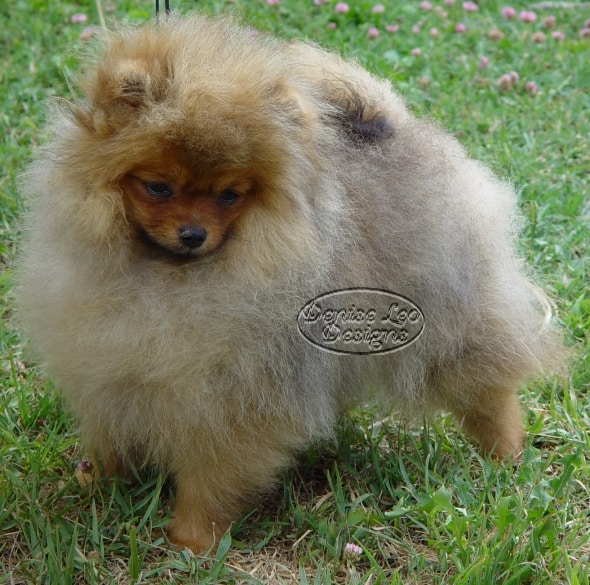 When it comes to dog allergies, there are four major groups:
1. Contact allergy. This occurs when your pet Pomeranian comes into contact with something to which he's allergic. Such elements include: carpet cleaner, shampoo, the material is dinner bowl is made from and laundry detergent (used to wash his bedding).
2. Allergic to food. This is a food category but Poms and many toy breeds are often actually allergic to a food additive. Additives include: colouring, flavour, preservatives and various other chemicals that make up the ingredients list of certain dog foods.
3. Environmental allergy. Your dog may inhale something that causes an allergic reaction. It may be pollen, weeds, grasses and other things in the air. Although at a higher level outside, they can also be a problem inside the home. Normal transference can cause it but your dog may bring pollen and other environmental elements into your home as well.
4. Stings. Wasps, bees and various other insects that can sting may cause your dog to react badly. This form of allergy occurs less often than the others. Minor stings can be treated with Benadryl and, for the pain, baking soda. However, some Pomeranians may have an extreme reaction and go into anaphylactic shock.
Pomeranian allergy symptoms.
Signs of allergic reactions can be manifested in a lot of ways. The major symptoms include:
Sorry the complete article is only available to our Premium members. Please join us now.
Your pet may be sensitive to chemicals used on your lawn at home. If this is the case, his skin will react only on his tummy (if it's long grass), legs and paws. If this is what you suspect, don't let him on your lawn at all and other lawns that could have weed killers or other chemicals on them.
Copyright Pomeranian.org. All Rights Reserved