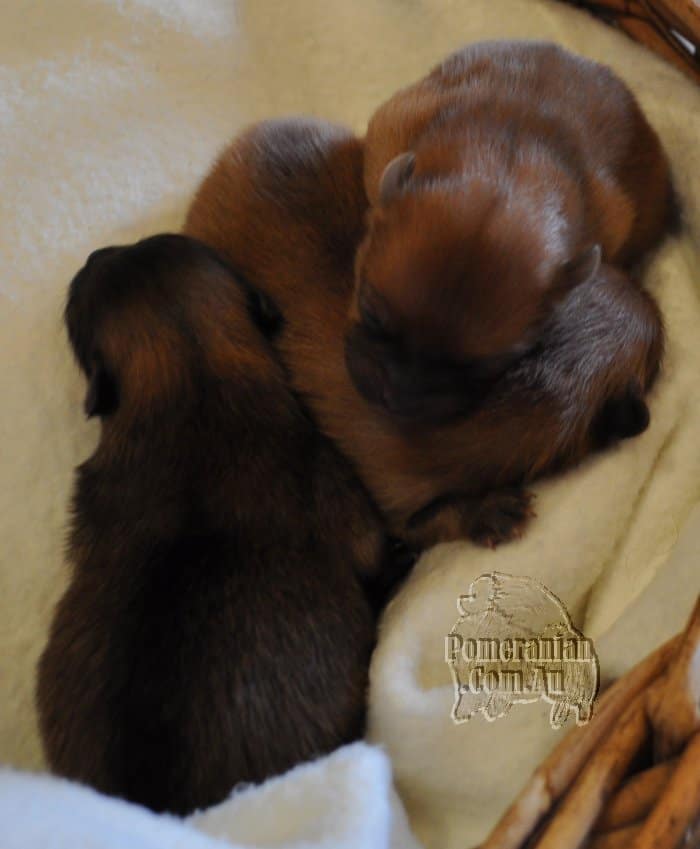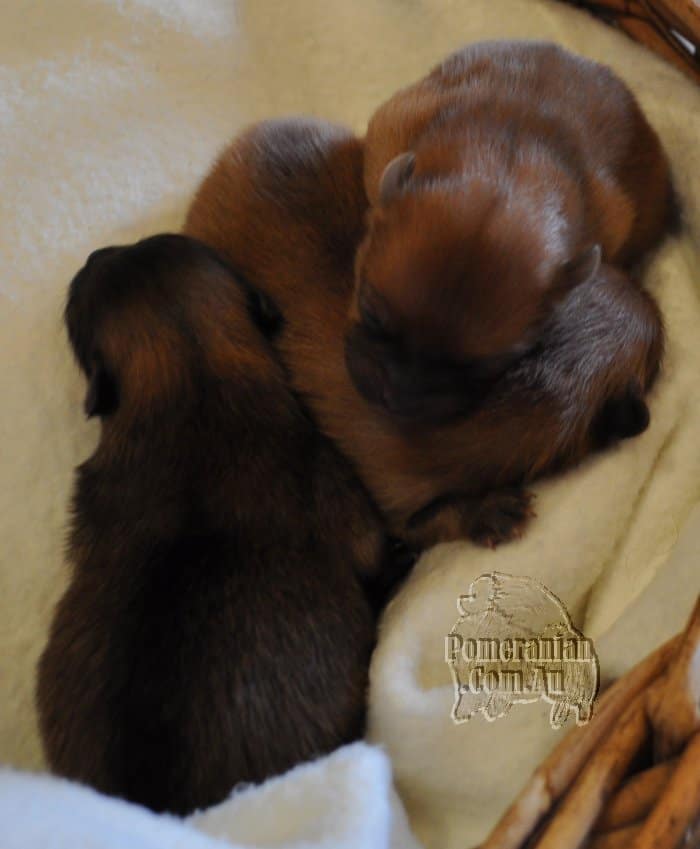 A female dog may fall pregnant while she's in her first heat cycle.  The moment a dog hits puberty (the first heat cycle), she has the ability to conceive. With toy breeds, this can happen when they're quite young; often around six months of age.
The female dog's cycle lasts two to three weeks and this is when she's sexually receptive to male dogs. During this period, there's a small window of a few days when eggs drop and pregnancy may occur. Most dogs cycle two times per year and it is normal for their cycles to be somewhat irregular.

Sorry the complete article is only available to our Premium members. Please join us now.
I'm deeply saddened at the number of owners who write and ask if a certain problem is normal when their immediate course of action should be an urgent trip to their vet or pet hospital. DON'T write to me or check out online animal communities to seek advice if your Pom has given birth and is still in a lot of pain. You won't get a reply that's fast enough because hundreds of people do the same thing. You're potentially risking the life of your beloved Pom by doing so.
Copyright Pomeranian.Org. All Rights Reserved.