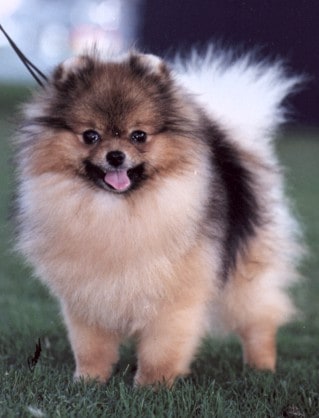 Until recently, dogs were always vaccinated for virtually everything, in the hope that, if they came across any disease, they would still be protected.
Today the story is quite different because we know that there can be negative effects caused by being vaccinated. Any medication may trigger side effects and vaccines are certainly not exempt from this problem
Sorry the complete article is only available to our Premium members . Please join us now. Copyright Pomeranian.org. All Rights Reserved.