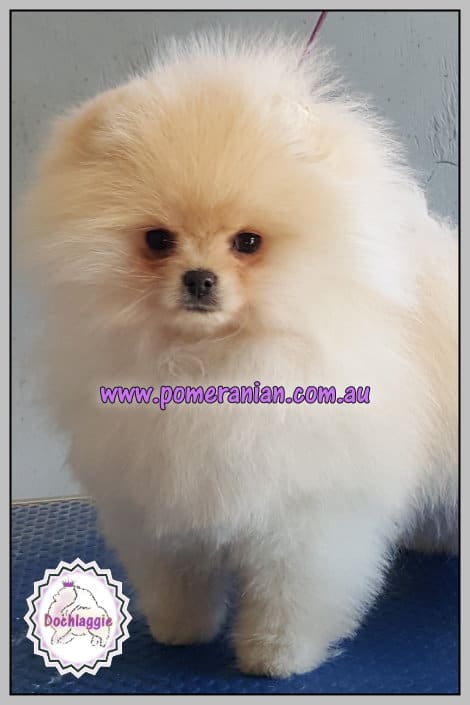 Humans need to drink enough water to remain hydrated and many say it's two litres per day. Should Pomeranians drink a set amount too? Or do they simply drink when they're thirsty? Many Poms drink when they're thirsty because it's a natural instinct. However, there are others that don't drink enough OR drink too much water, and each of these have their inherent dangers. If you're a new Pom parent, it's essential that you monitor how much water your pet is drinking each day. If he doesn't drink enough, dehydration can set in and that can cause kidney stones and, in the most serious cases, organ failure. If he drinks too much, it may actually be toxic. Monitoring his fluid intake can tell you if he has any health problems to be concerned about.
How much water should your  Pom drink?
Sorry the complete article is only available to our Premium members. You owe it to your Pomeranian to learn correct Pomeranian care. Please join us now. Copyright Pomeranian.org. All Rights Reserved.