Pomeranian Breeder Directory Management
Hello from Denise.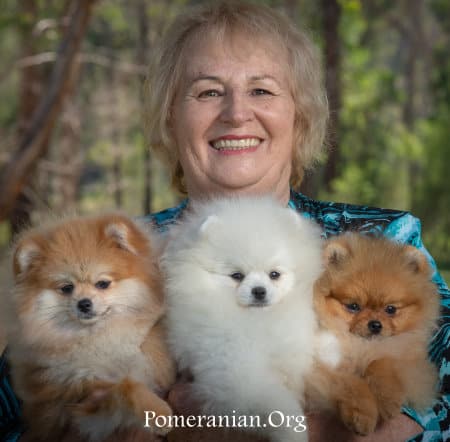 Pomeranian Authority website providing accurate Pomeranian information and facts about the Pomeranian dog.
Pomeranian breed expert Denise Leo of Dochlaggie fame. Breeder and Exhibitor of Best in Show winning Supreme, Grand Champion and Champions since 1975.
Who best to educate you on all the ins and outs of ensuring your Pom has the best quality lifestyle ?
READ MORE..
Search Pomeranian.Org
Amazon
We are a participant in the Amazon Services LLC Associates Program, an affiliate advertising program designed to provide a means for us to earn fees by linking to Amazon.com and affiliated sites.