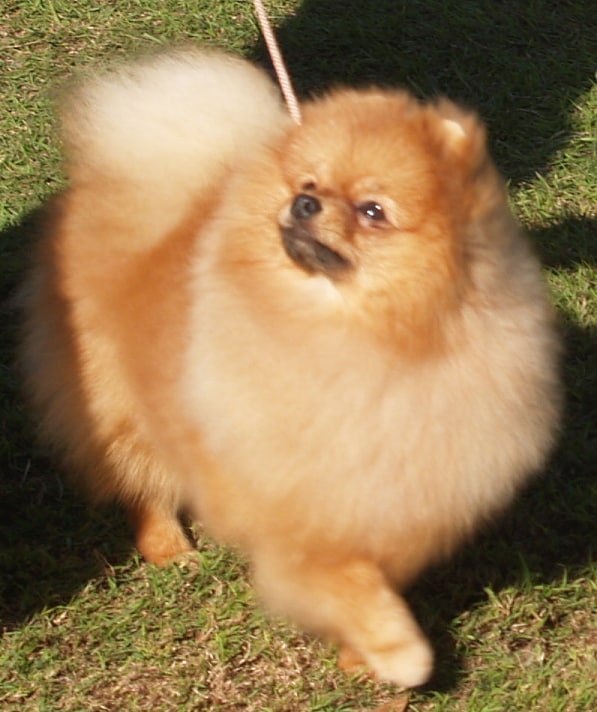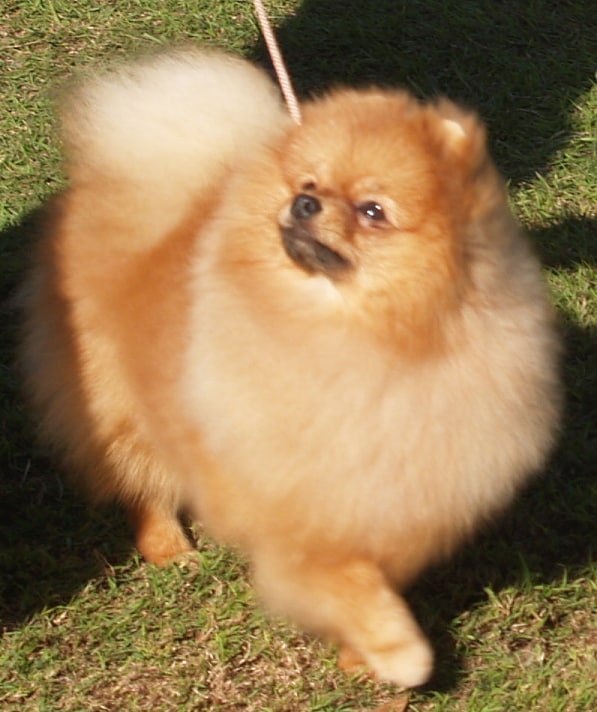 More Than You Ever Wanted To Know About Anal Sacs
Anal sacs (also called "anal glands") are the two smallish glands that sit inside your dog's anus. The substance that's excreted into these sacs can only be described as smelling vile. They're oily, thick and stinky and have a distinct "fishy" smell. Most wild animals can voluntarily empty the sacs in self-defence or for scent marking. However, domesticated animals such as dogs no longer have this ability. Normal defecation and walking around are the two ways the sacs get emptied but there are times when animals can't get them empty and they get impacted and very uncomfortable.

Sorry the complete article is only available to our Premium members. Please join us now.This is definitely a fallacy. If you ever have questions about the health of your dog, talk to the vet because he knows all about animals.
Copyright Pomeranian.Org. All Rights Reserved.