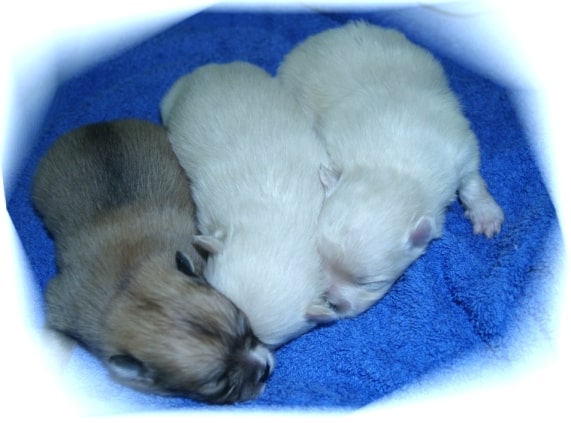 Everyone knows how important it is for human mothers to be taken care of during pregnancy right up to the time they give birth, and one element of care is consuming sufficient top quality nutritious foods. It's equally as critical for Pomeranian bitches, even prior to being bred, so when the puppies are born, they're as healthy as possible.
Sorry the complete article is only available to our Premium members. Please join us now.
Ensuring a bitch is being fed high quality and enough quantities of all necessary nutrients is something that can't be over-emphasized in any way.
Copyright Pomeranian.Org. All Rights Reserved.