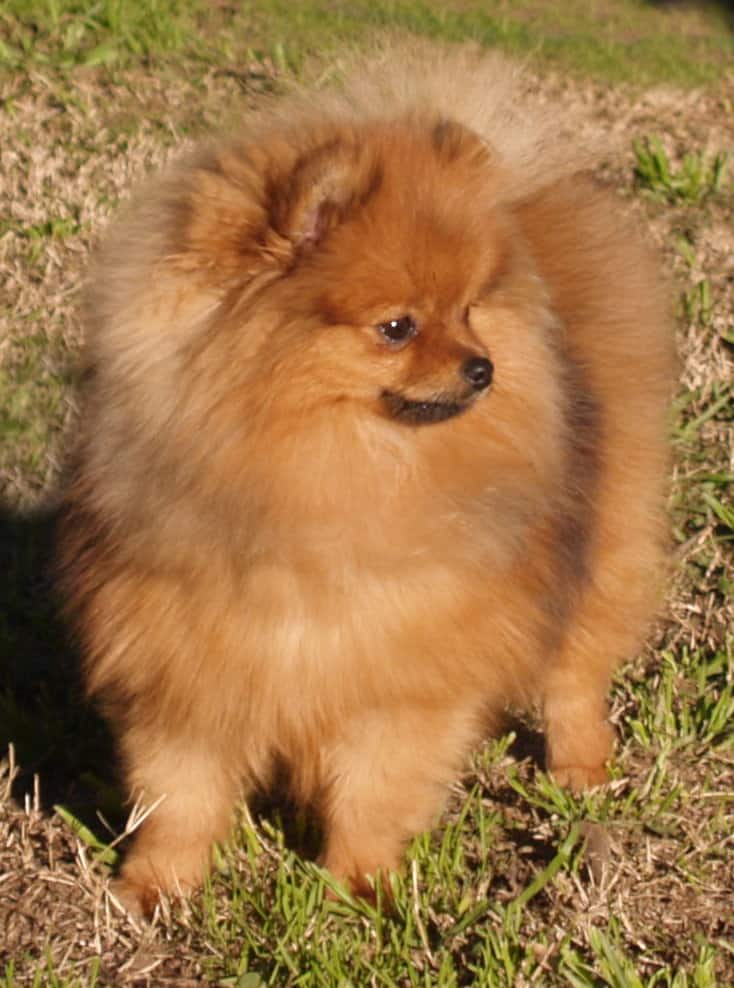 A Pomeranian of any age can mark their territory. It's not actually an issue with housebreaking. Instead it's a behavioural problem. Dogs of both genders will mark their territory, but it's not because they're not housetrained or don't know where to do their business.
Marking isn't just a case of peeing when needed. They deliberately spray a small amount to mark their specific territory. Homes with more than one dog will find this is a more common occurrence.
If your dog is marking his territory, he'll do one or more of these things:.
Sorry the complete article is only available to our Premium members. Please join us now.
Read more about Potty training your Pomeranian.
Copyright Pomeranian.org. All Rights Reserved.