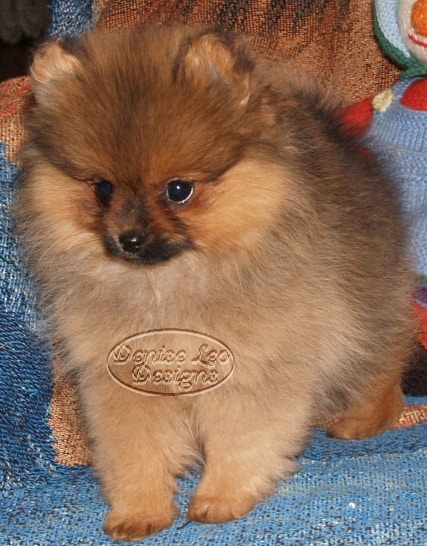 One common health problem in young puppies is diarrhoea. It may be a mild bout or a severe bout that indicates further, more serious issues.
Diarrhoea in young puppies can be caused by a number of different things including:
• Stress.
• Dietary changes.
• Eating something they shouldn't.
• Parasites or worms.
• Viral infection.
If your puppy has diarrhoea it's critical that you keep a close eye on her because young puppies can become seriously ill faster than older dogs.
Sorry the complete article is only available to our Premium members. You owe it to your Pomeranian to learn correct Pomeranian care. Please join us now.
If your Pomeranian does not want to eat or drink, or the stomach upset lasts more than a few hours a visit to your Veterinarian is recommended.
Copyright Pomeranian.org. All Rights Reserved.