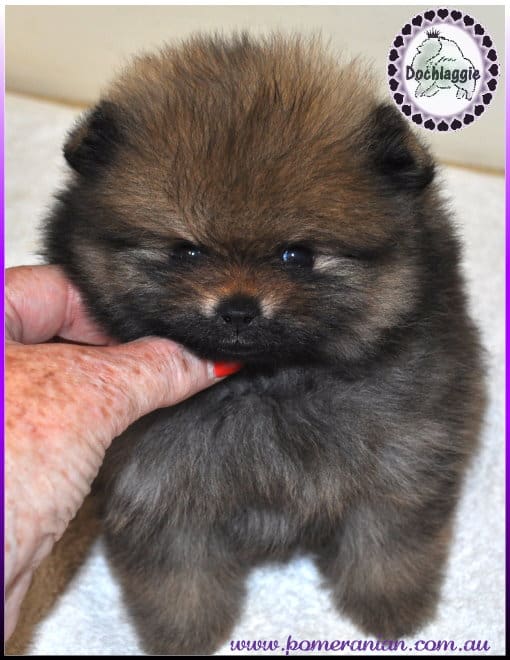 Plenty of people work full-time and still manage to care for a new puppy. However, there are many reasons why they cope so this article will explain all the aspects you need to consider when caring for your new puppy. For the purpose of this article, we'll assume you have weighed up the pros and cons of getting a puppy and have decided to make that commitment. Plan on taking holidays from work so you can be at home when you first bring your puppy home. Remember that while your home is very familiar to you, it will be a strange environment for your new puppy.
Sorry the complete article is only available to our Premium members. Please join us now.
Copyright Pomeranian.org. All Rights Reserved.