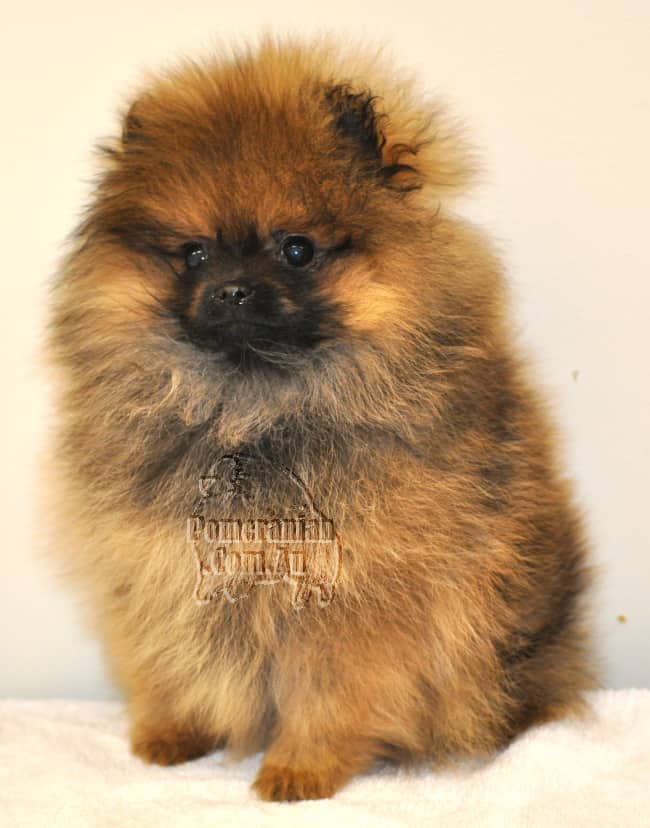 You and your family may be thinking about getting a new addition to the household in the form of a puppy. However, you need to really think it through before making any decisions. Your current pets (regardless of whether they're cats, dogs or both) won't be happy when you first bring that puppy home. A young puppy will need lots of attention because he's a stranger to you, your human family and your animal family. A puppy can really annoy other pets because he'll do whatever he wants, and that includes stealing their toys, going potty wherever he desires, and making a general nuisance of himself. It can take six months, or even longer, in some cases, to train your puppy properly as well as get him used to your other pets and the way the household is run.
Tips on easing tension.
Sorry the complete article is only available to our Premium members. Please join us now.
Copyright Pomeranian.Org. All Rights Reserved.