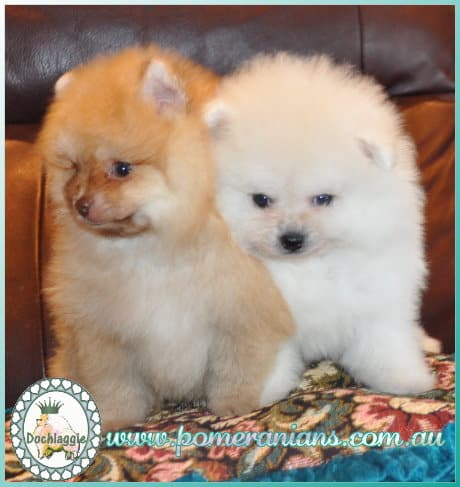 Numerous breeders, trainers, dog behaviourists and shelters actively discourage adopting siblings or even two dogs of the same age. There has been anecdotal evidence that behaviour problems may occur during the main periods of development because the two puppies have such a deep bond that it hinders their individual ability to grasp and absorb the fundamentals of canine and human communication methods. Because dogs have a fear default reaction to unfamiliar or unusual stimuli, it can confuse their world and their coping skills will be impaired as they grow. Behaviour is influenced by many variables and not all siblings that are raised together will exhibit the same signs. Littermate Syndrome isn't a given; it's merely a risk to consider.
Sorry the complete article is only available to our Premium members. Please join us now.
Copyright Pomeranian.Org. All Rights Reserved.