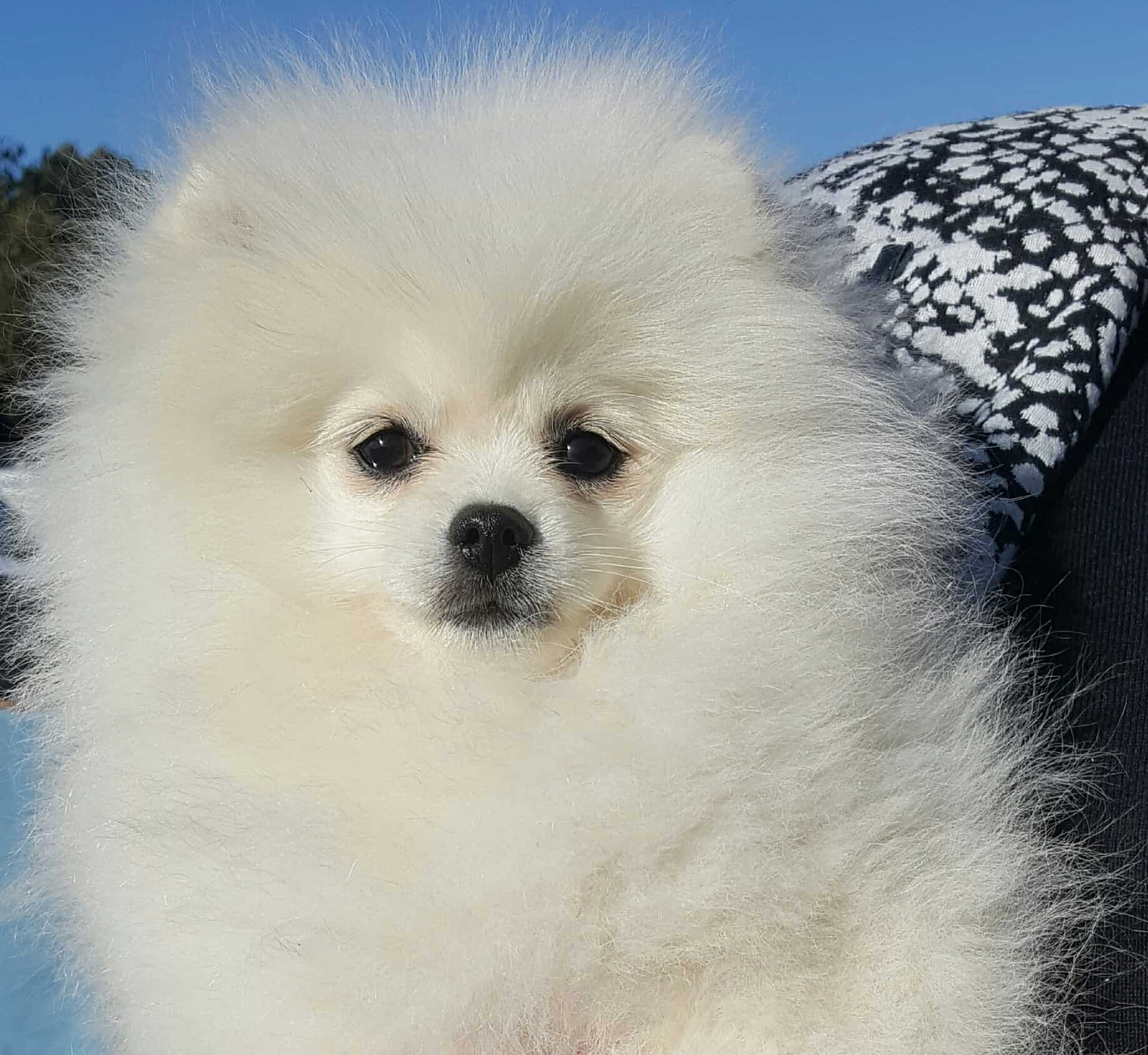 Submissive urination is defined as what a dog does when he sees, or interacts with, his owner, other dogs or people. It may be confusing because you may think he has simply lost control of his bladder because he's scared of something. An owner may be very worried if...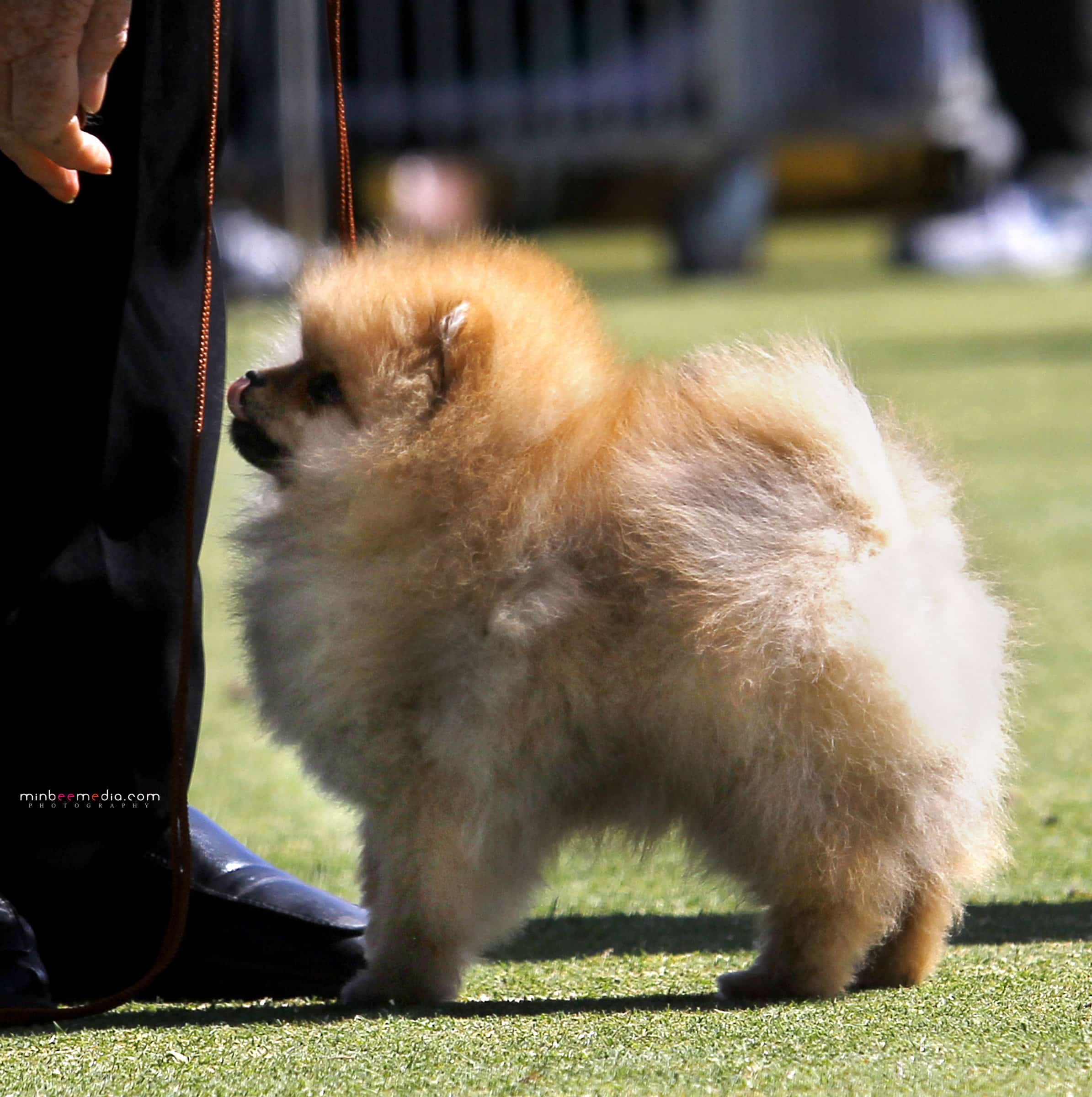 Young animals and children can experience growth spurts that may cause lameness and temporary unsoundness. When it comes to Pomeranians, the general age for them to experience this is between 5-18 months. This won't happen to all Poms, but it's far from being a...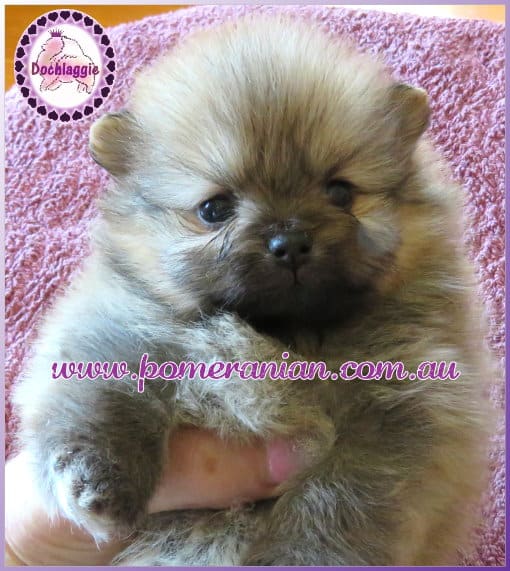 You'll most likely know ahead of time that you're going to get a puppy and this is means you can draw up an action plan that includes all the items you need for your puppy. By the time you get home with the newest addition to your family, you'll be as fully prepared...
Bonding should be something that happens naturally when you get any new dog, whether it's a puppy or already an adult, of any breed. However, there can be obstacles to developing a strong bond with your Pomeranian. Your puppy may be very young and uninterested in...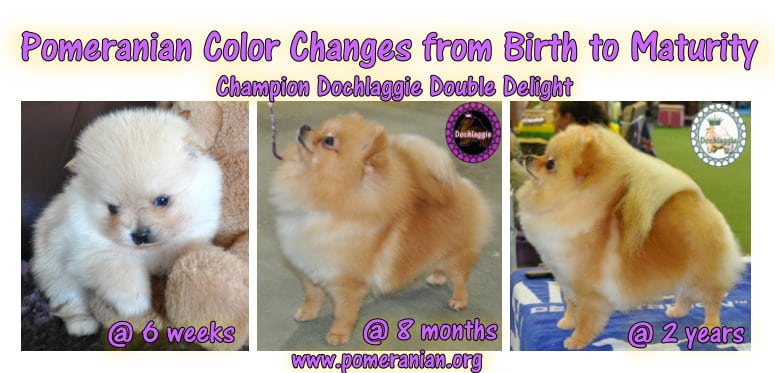 Pomeranian owners are often surprised at how the coat colour of their Pomeranian has changed from puppyhood, during the pom's adolescent and finally the adult Pom colour. Experienced breeders know to check  the hair color behind the ears on pups. The actual colour of...
Your Pomeranian may be accustomed to being the "baby" of your family. Then you discover you're about to have a human baby and some big things will need to change. However, if you put some training options in place (both before and after baby has arrived), your...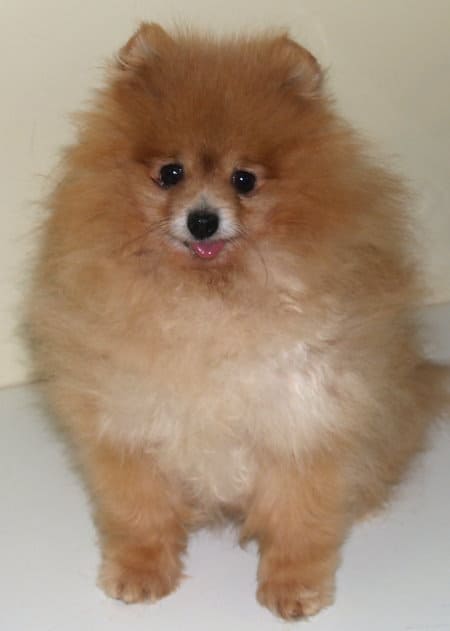 Everyone knows that dogs age faster than people. The claim that a dog ages seven years for every one year that a human ages is a fallacy. Breeds vary in the speed that they age. Because there are hundreds of breeds, scientists needed an easy method for calculating the...