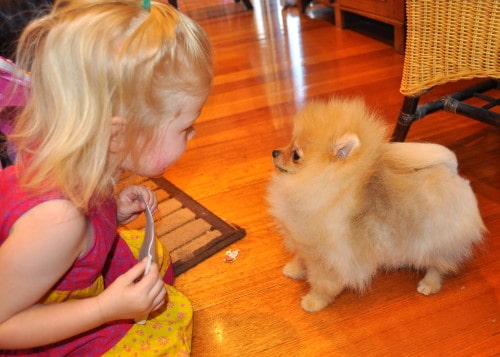 Most people confuse their dogs because they change vocal and visual cues used. The same visual cues could mean different things. Words can be used in varying contexts so it's hardly surprising that dogs don't go crazy trying to interpret what their owners want. However, dogs are intelligent (for the most part) so they manage to figure out what you're trying to tell them. Make it easier for your dog to know what you want and he'll love you for it.
PomeranianBody language.
Sorry the complete article is only available to our Premium members. Please join us now.
Copyright Pomeranian.Org. All Rights Reserved.