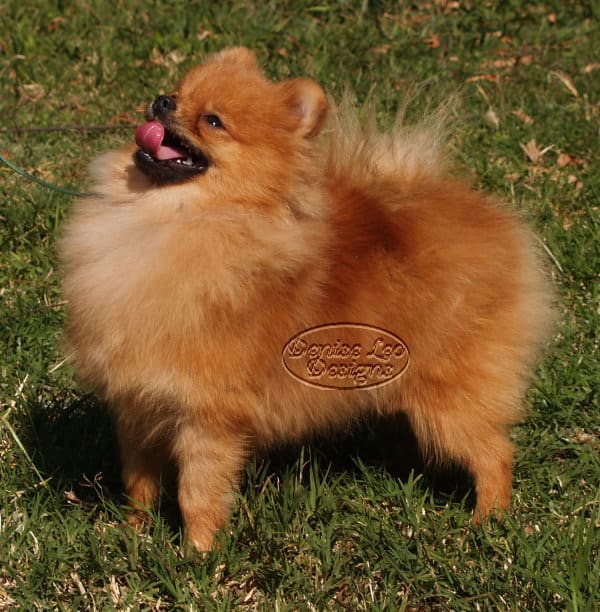 If your Pom is having a bowel movement, you may check it out and wonder if it's normal, or if it's too hard. You may see your Pom having trouble, straining and struggling, to empty his bowels. Then you'll find other owners who just don't care.
This article will help teach you what Pomeranian stool samples should and should NOT look like, as well as many aspects of bowel movements.
Pomeranian constipation.
If your Pom suffers from constipation, he'll have various difficulties with bowel movements including:
• Lots of trouble just pushing out one small log.
• Small occasional movements.
• No movements at all, even if he pushes as hard as possible.
Define "normal."
Sorry the complete article is only available to our Premium members. Please join us now.
Copyright Pomeranian.org. All Rights Reserved.