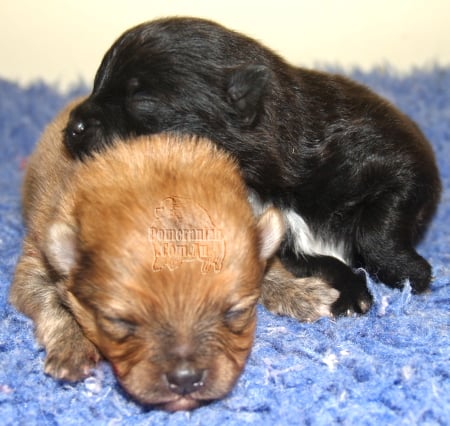 Pom puppies are often quite fragile. However, there are things you can do to help improve their chances of survival.
1. Move the mother to the place where she will whelp at least 10 days prior to birth. This helps her relax and become comfortable in that space. This is also helpful if she happens to give birth earlier than anticipated, because she'll already be relaxed in her environment.

Sorry the complete article is only available to our Premium members. Please join us now.
Copyright Pomeranian.Org. All Rights Reserved.