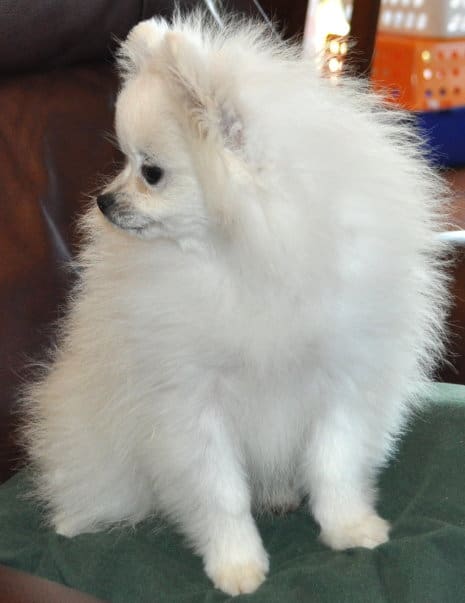 Do you like seeing your Pomeranian in pain? How about shedding hair, having hot spots, ear infections, flaky, dry skin and excessive itchiness? As a caring owner, you certainly don't want your Pom to suffer in any way. The answer is simple; if you're not already doing so, add Omega-3 to your dog's diet to keep him healthy.
Sorry the complete article is only available to our Premium members . Please join us now.
Copyright Pomeranian.org. All Rights Reserved.