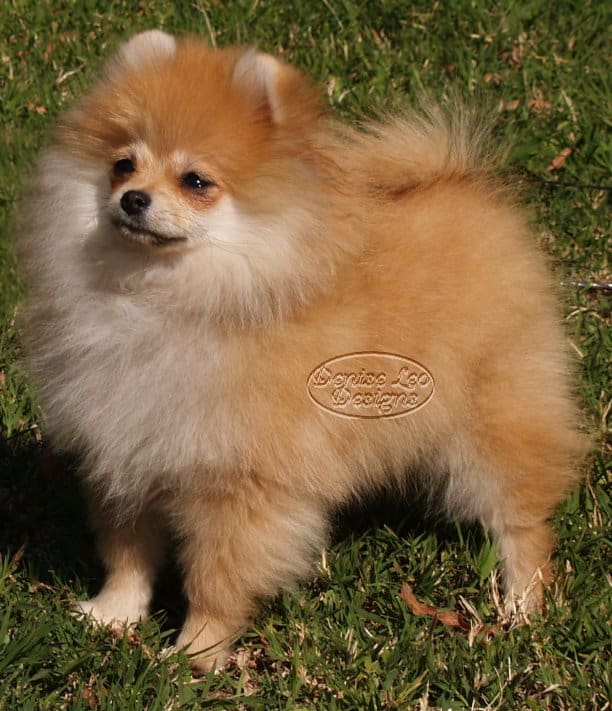 The main reason why owners feed their Pomeranians raw foods is to replace highly processed canned foods and kibble with healthier, homemade, all-natural foods. Use a variety of meat, uncooked bones, a small amount of organs and small quantities of vegetables and fruits because this diet is healthier for your dog than a kibble diet. As a Pomeranian is a small, man-made dog, breed modifications need to be made to most raw food diets to better suit a Pom.
Learn the risks involved.
Sorry the complete article is only available to our Premium members. Please join us now.
Clean hands.
After touching all types of dog foods, particularly raw foods, you MUST thoroughly wash your hands in warm soapy water for a minimum of 20 seconds. Clean underneath your nails as well. Copyright Pomeranian.org. All Rights Reserved.