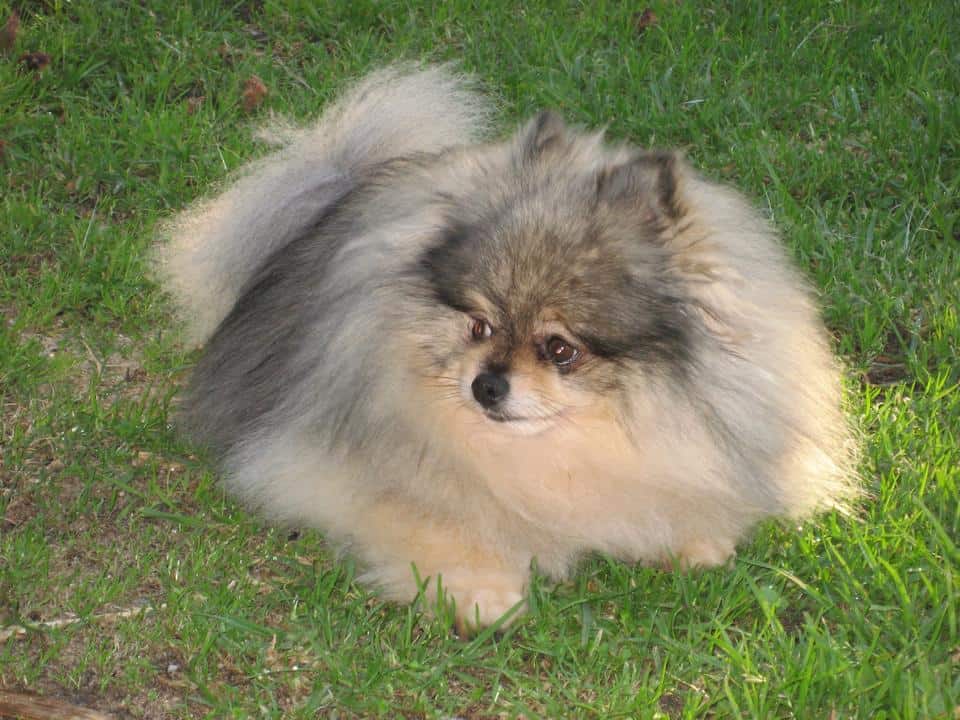 Hot spots are also called moist eczema or summer sores. They can cause a dog and his owner to feel very unhappy. The horribly wet lesions on the skin appear and then start getting bigger each hour.
Although any Pomeranian can suffer from this problem, some Poms seem more prone to hot spots.
Sorry the complete article is only available to our Premium members. Please join us now.
For more information on grooming your Pomeranian, brushing, brushes to use and how to care for a Pomeranian's coat download our Pomeranian grooming booklet and Pomeranian grooming video.