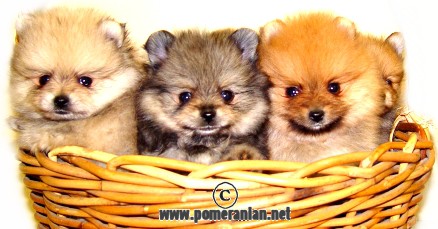 Once you have a list of breeders or breeder with puppies available, it's time to go and visit them. The majority of breeders don't have large-scale facilities and generally aren't geared towards unplanned visitors. They may just have a small kennel or could be doing it all from their home.
It's unfair to just drop in on breeders unexpectedly. So make some calls and book appointments at mutually suitable times. Then you're sure to get the best attention but don't drag things out as the breeder will be very busy. So choose only a couple of the best breeders on your list and book to see them.
Breeders don't like you going from one kennel to another and spreading potential germs and diseases unwittingly. Wash your hands prior to your visit and, if asked, remove your shoes when entering.
Sorry the complete article is only available to our Premium members. Please join us now.
Copyright Pomeranian.Org. All Rights Reserved.