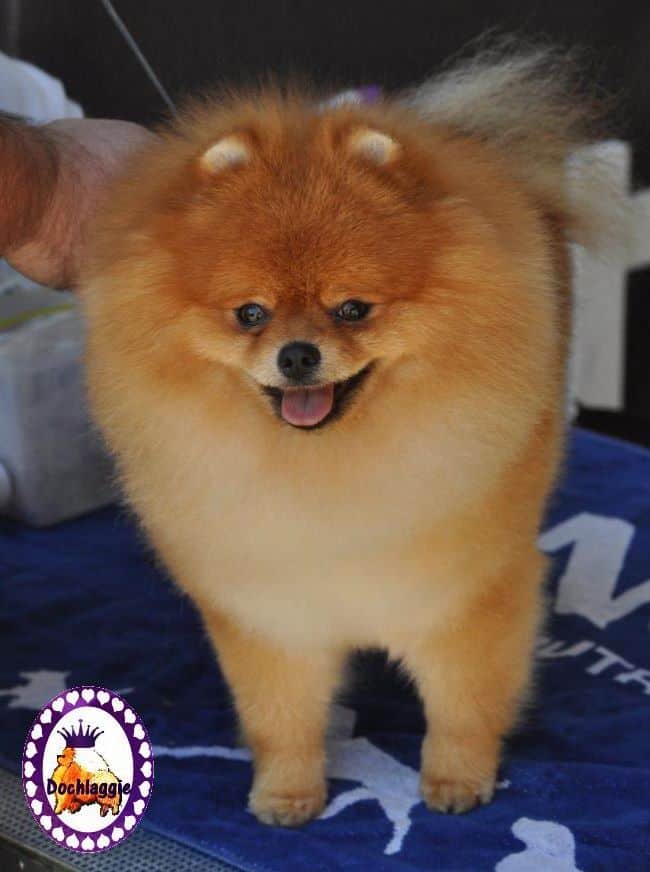 The Pomeranian is well-behaved and has a naturally friendly, personable nature. Throughout history, Poms have been excellent companions. This breed isn't a fighter and doesn't generally have guard dog qualities. However, some Pomeranians will be protective, regardless of the fact that they're so small.
The Pomeranian ancestors were the bigger Spitz dogs and they were gentle sled dogs. However, like all breeds, they may have issues with aggressive behaviour.
There's no need for concern because this article will help you avoid aggressive behaviour in your Pom. If you expect your fluffy ball of fun to be a cuddling Pom, you may very well find that your Pomeranian dog is aggressive and that can be overwhelming. If this is the case, there are methods to help control your pet.
There are two types of aggressive behaviour:
Sorry the complete article is only available to our Premium members. Please join us now.
If your dog won't respond to the training methods, the aggression may be much deeper than normal. It's wise to locate an experienced dog trainer who can help turn your aggressive Pomeranian into the adorable fluffy pet he should be.
Copyright Pomeranian.org. All Rights Reserved.