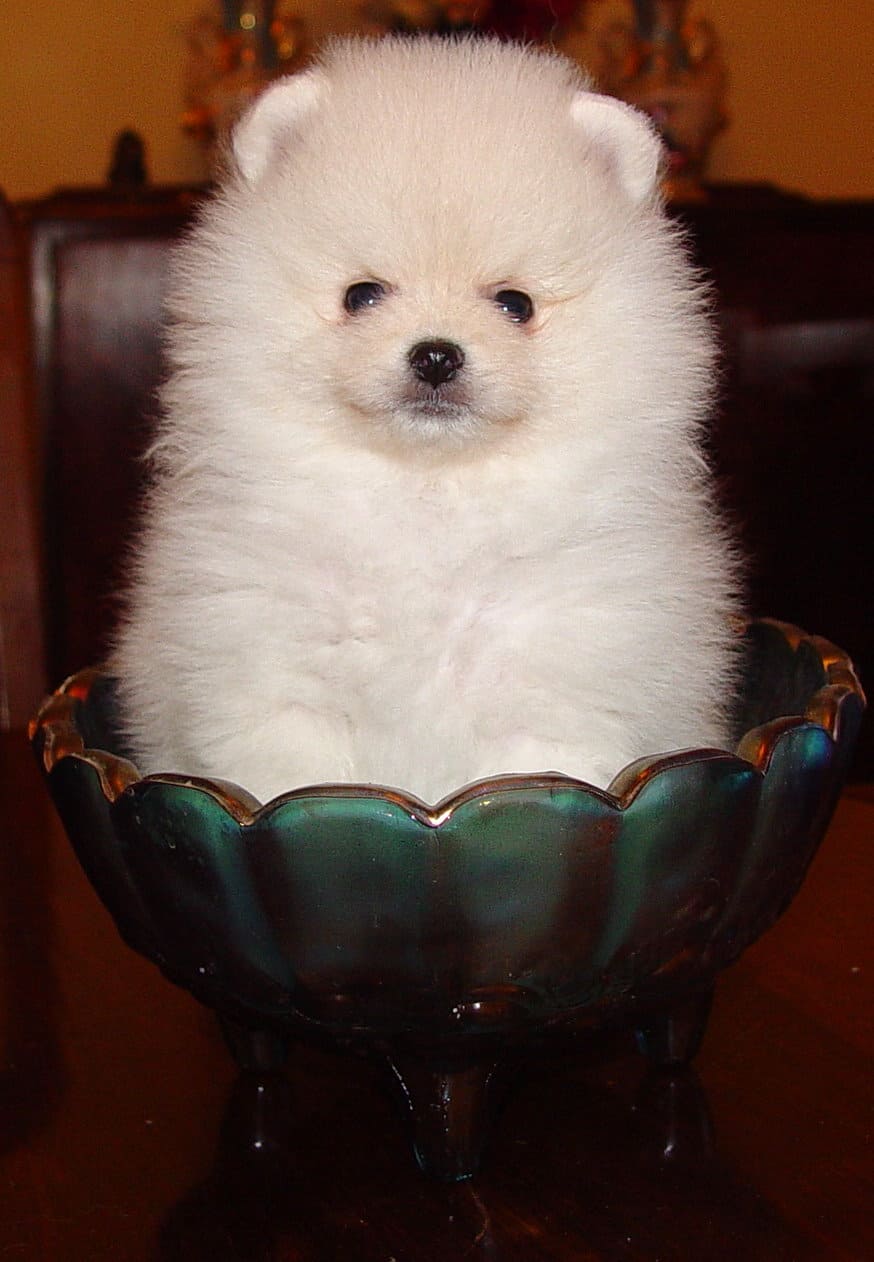 Should you have a scheduled meal time for your Pomeranian or is it better to let him eat whenever he wants? There are two sides to this controversial topic.
Scheduled meals. The owner decides when it's the best time(s) to feed his dog and this may vary according to the age of the animal.
Free feeding. The owner leaves food in the dog's bowl all day so the dog can choose to eat when he feels the urge. There are clear pros and cons for each method of feeding.
Sorry the complete article is only available to our Premium members. Please join us now.
Copyright Pomeranian.Org